Klientu attiecību speciālists / jurista palīgs
---
Applying for the vacancy has ended
---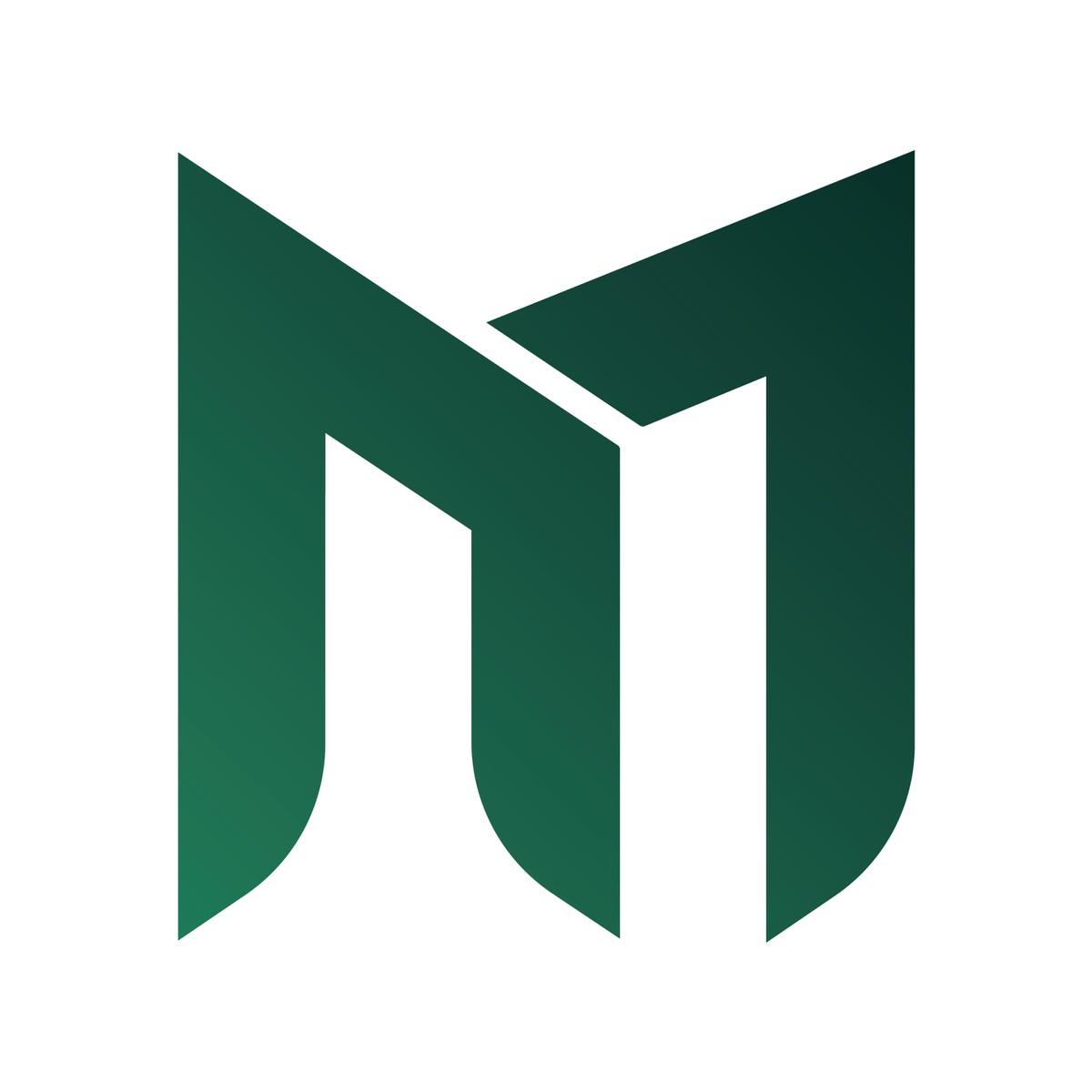 Description
Piedāvājam prakses vietu juridiskajā birojā kā klientu attiecību speciālistam / jurista palīgam. Vēlamais prakses ilgums ir 4 mēneši, taču to var pielāgot nepieciešamībai. Nepilna laika klātienei. Prakses laikā ir iespējams saņemt bonusus par sasniegtiem labiem rezultātiem.
Requirements
Tev jābūt:
Studentam augstākās izglītības iestādē;
Ar augstu atbildības sajūtu;
Vēlmei mācīties un apgūt jaunas lietas
Duties
Tavi pienākumi būs:
Komunicēt ar klientiem, atrast kopīgu valodu;
Ieteikt labāko risinājumu dažādās situācijās;
Iedziļināties ikdienas darbā;
Piedalīties juridiskā biroja darbā, izprast procesus.
Proposal
Mēs piedāvājam:
Aktīvu un pozitīvu kolektīvu;
Jaunas zināšanas juridiskajā un pārdošanas nozarē;
Pieredzi, kura noderēs turpmākajā profesionālajā izaugsmē.
Location
---
Vacancies you might be interested in
About the company

"Monertus" piedāvā pilnu parāda atgūšanas procesu gan pirmstiesas ceļā, gan tiesvedības procesos, kā arī dažādus juridiskos pakalpojumus.