Export Documentation Coordinator (Riga)
---
Salary(gross): from 1000 to 1200 EUR monthly
Applying for the vacancy has ended
---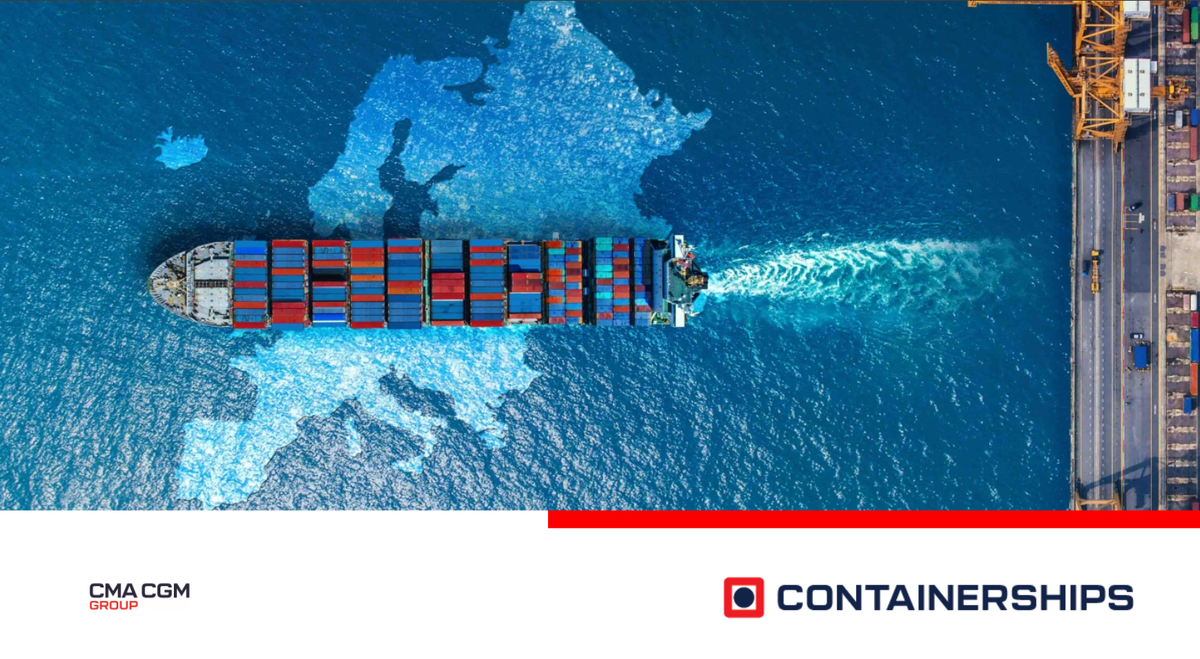 Description
Are you detail-oriented person with outstanding communication skills and "can-do" attitude? We at Containerships SIA are looking for You to strengthen our Customer Service!
Requirements
What skills we value?
We value motivation, positive "can-do" attitude and communication skills. You need to be fluent in written and verbal English. You also need to be able to pay attention to details and be accurate. Good problem-solving and teamwork skills are needed.
Experience within logistics (short sea, deep sea or road freight) is a bonus.
Duties
What we offer?
We offer You an international and dynamic working environment and interesting position with diverse tasks that include:
Prepare shipping documents and input relevant data into the system.
Communicate and coordinate with port terminal, ships agent and vessel planners.
Prepare the vessel loading lists and cargo manifest, ensure the correct documentation is distributed to controlling institutions.
Promptly respond to customers enquiries.
Verify and specify the information for dangerous goods cargo, temperature sensitive cargo or other cargo with special shipping conditions.
Follow up on customs legislation and rules, verify if the correct customs documents are provided.
Proposal
We will train you for the job and support your professional growth. We offer social guarantees, health insurance and other bonuses.
Location
---
Vacancies you might be interested in
About the company

CONTAINERSHIPS nodrošina pilna servisa jūras pārvadājumu pakalpojumus un loģistikas risinājumus kopš 1966.gada.

Mēs veicam drošus un ātrus kravu pārvadājumus starp Somiju, Krieviju, Baltijas valstīm, kontinentālo Eiropu, Apvienoto Karalisti un Īriju, kā arī Vidusjūras reģionā.

CONTAINERSHIPS saviem klientiem piedāvā plašu konteineru izvēli, kā arī pilnīgu transporta tīkla pārklājumu, izmantojot jūras, autoceļu un dzelzceļa transportu.