Apmaksāta prakse Ceļu būves departamentā
---
Applying for the vacancy has ended
---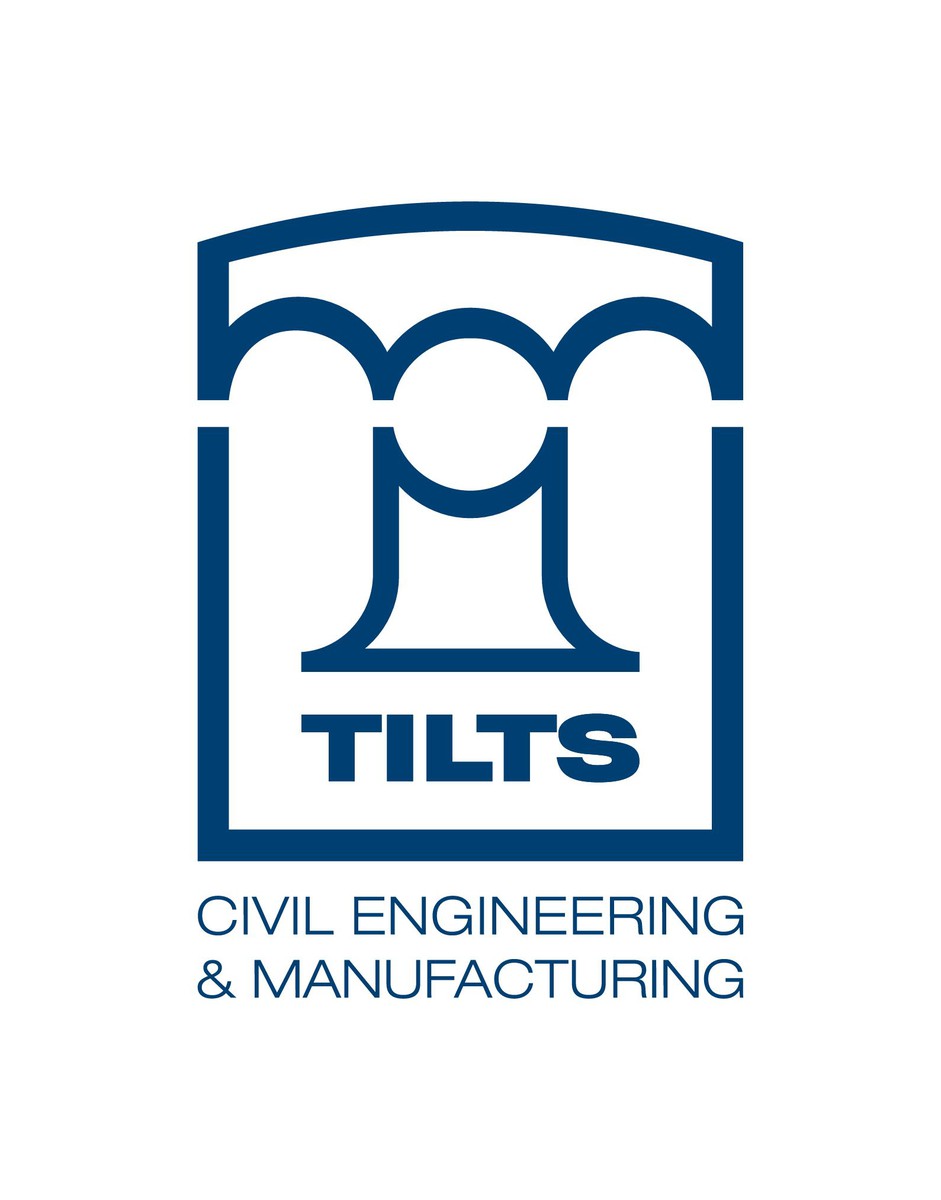 Description
Apmaksāta prakse SIA TILTS Ceļu būves departamentā
Requirements
Fiziska noturība, lai strādātu ārā;
Augstā atbildības sajūta par veicamā darba kvalitāti;
Vēlme iegūt praktiskas zināšanas būvobjektā un profesionāli augt.
Duties
Ceļa segas pamatnes sagatavošana;
Bortakmens un bruģakmens likšana;
Asfalta un betona ieklāšana ceļa būves objektos.
Proposal
- Iespēju profesionāli pilnveidoties;
- Draudzīgus un atsaucīgus kolēģus;
- Prakses vieta noteikta ar atalgojumu;
- Veiksmīgas sadarbības rezultātā, iespēja noslēgt līgumu uz nenoteiktu laiku!
Location
---
Vacancies you might be interested in
About the company

SIA "TILTS" ir viens no vadošajiem Baltijas uzņēmumiem, kas specializējas tiltu, viaduktu, tuneļu un citu inženierbūvju projektēšanā, būvniecībā un rekonstruēšanā.