RENT SPECIALIST ASSISTENT
---
Applying for the vacancy has ended
---

Description
For work with international students real estate specialist assistent is wanted. Experiance is not a must, if you have initiative, can learn fast and have good communication skills.
https://www.facebook.com/FlatshareRiga/
Requirements
Student of economics, marketing or other similar speciality
Personality full of initiative, patient, accurate and responsible
Excellent customer service skills
Logical thinking & positive attitude
Strong computer literacy
Quick learner
Fluency in English (at least at High Intermediate level)
Active Facebook user
Duties
To communicate with clients (international students), who are going to move to Riga for studies
Finding apartments for rent for clients
Proposal
Work from home or at office
International work experience
Opportunity to get a job after internship
Location
---
Vacancies you might be interested in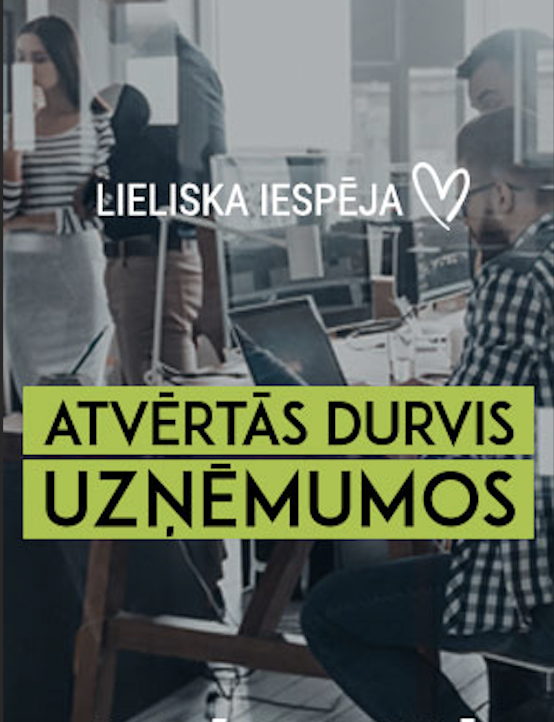 About the company

Evaluations: 1
Latviešu

SIA "Flatshare Riga" ir nekustamā īpašuma aģentūra Rīgā, kas specializējas dzīvokļu piemeklēšanā un izīrēšanā ārzemju studentiem, kas mācās Rīgā (LU, RSU, RTU, RBS, SSER, RGSL un tt.). Piedāvājam ne tikai ilgtermiņa dzīvokļus,bet arī īstermiņa. Gadu gaitā izveidojusies laba sadarbība ar vairākiem māju saimniekiem un pārvaldniekiem, tāpēc spējam konkurēt ar lielajām nekustamā īpašuma haizivīm.

English

SIA "Flatshare Riga" is a real estate agency serving foreign studetns and young professionals coming to Riga for studies, internship or work. Our main purpose is to help foreigners to find the apartment suitable for them based on their needs and preferences. Our clients come to Riga for exchange programs or full studies to LU, RSU, RTU, RBS, SSER, RGSL and other universities of Riga.

We have our properties in the best locations of Riga centre specially designed and equipped for basic student needs. Each bedroom has a wardrobe, study desk and chear, desk lamp, bed linen and towels. All kitchens are equipped with kitchen cuttlery.

In these past years, we have also established good relationships with many owners and landlords, and that makes us a force to be reckoned with in the real estate market of Riga.