Automatizācijas inženiera palīgs
---
Applying for the vacancy has ended
---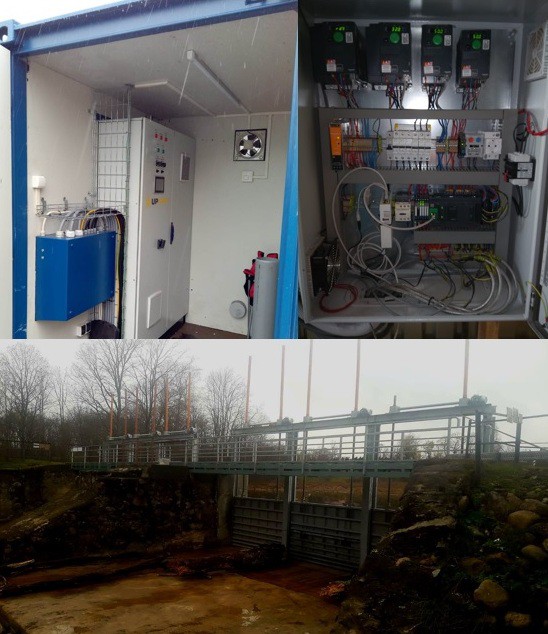 Description
Meklējam automatizācijas inženiera palīgu, uzņēmumā, kas nodarbojas ar industriālo automātiku.
Requirements
Nepieciešama Tava motivācija strādāt, patstāvība, ieinteresētība, vēlme papildināt zināšanas un apgūt jaunas prasmes izvēlētajā profesijā.
Duties
Vadības sadaļņu montāža:
-Vadības sistēmu projektēšana;
- PLC programmu veidošana;
- Operatoru paneļu veidošana;
- Industriālo komunikāciju tīklu veidošana;
- Dažāda veida piedziņas mezglu vadības algoritmu izveidošana.
Proposal
Pilna vai nepilna laika apmaksātu praksi, ar iespēju turpināt strādāt pastāvīgā darbā. CV lūgums sūtīt uz etrkf@etrkf.lv.
Location
---
Vacancies you might be interested in
About the company
SIA "ETR KF" ir dibināts 2013. gada janvārī. Uzņēmums nodarbojas ar ražošanas uzņēmumu elektrosaimniecību ekspluatācijas servisu.