Jaunās mūzikas influenceris/blogeris/žurnalists
---
Salary(net): from 220 to 300 EUR monthly
Applying for the vacancy has ended
---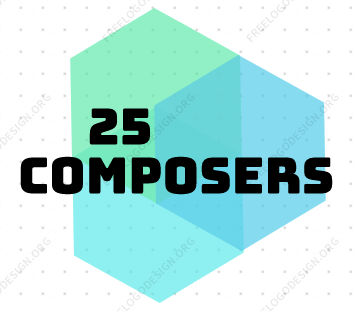 Description
Meklēju praktikantu, kurš/a no video intervijām angļu valodā varētu izveidot intervijas teksta formātā, ko varētu publicēt manā blogā. Esmu intervējis vairāk par 80 laikmetīgās akademiskās mūzikas komponistiem, kuri dzīvo un darbojas visos pasaules kontinentos. Labākas intevijas tiks apkopotas grāmatā. Darbs attālināts.
Mans youtube kanāls:
https://www.youtube.com/channel/UCXWA3XRSswu52tzPv-Jn2fQ
Mans blogs:
https://medium.com/25-composers
Requirements
Vēlme transkriblēt un veidot interesanta intervijas
Var izmantot arī AI programmas
Labas angļu valodas zināšanas
Spejās atlasīt svarīgāko un interesanto informāciju
Duties
Transkriblēt intervijas no video/audio uz tekstu.
Proposal
Līdz 300 eiro lielu atlīdzību (15 eiro dienā par 4 stundam darba).
Location
---
Vacancies you might be interested in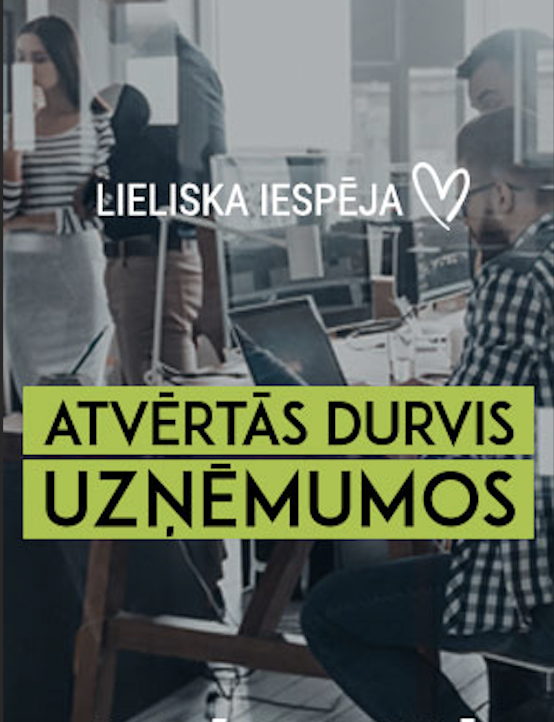 About the company

We are helping to build crypto startups from scratch for investors, for next founders or for big corporations. Our mission is to put teams and investors into best positions to capitalise emerging opportunities. Our vision is that technological breakthroughs catalyze birth of new industries that brings new unprecedented opportunities. And next big opportunities arising around cryptos intersection with AI, games, and social networks.