Pārdevējs-konsultants
---
Salary(net): 3 EUR hourly
Applying for the vacancy has ended
---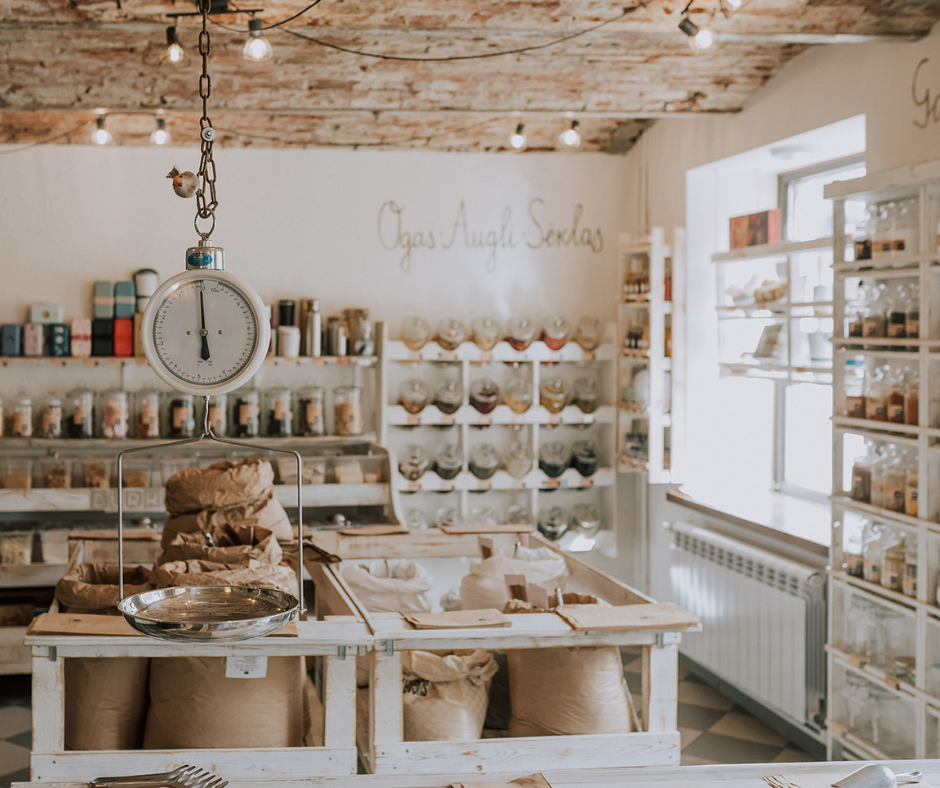 Description
Ja esi dzīvespriecīgs un komunikabls, ja Tev patīk kārtība un tīrība, vēlies strādāt darbu,
kas nav garlaicīgs un vari apvienot ar mācībām - piesakies!
Īpaši priecāsimies, ja Tev interesē vides aizsardzības jautājumi. :)
Proposal
- Darba vidē balstītas mācības ( "Zinātnes un inovāciju parka" jauno speciālistu nodarbinātības programma )
- Prakses laika stipendiju - 3 EUR/h (uz rokas) + piemaksas
- Darbinieku atlaidi pirkumiem veikalā
Location
---
Vacancies you might be interested in
About the company

"Burka" ir vieta, kur var iegādāties pārtiku bez iepakojuma (uz svara) tieši tev nepieciešamajā daudzumā un vēlamajā iepakojumā, kā arī videi draudzīgas preces, kas palīdz dzīvot "zaļāk".