Darba vadītāja palīgs
---
Salary(gross): from 1200 to 1800 EUR monthly
---
Description
"Sia Hanza-elektro" piedāvā iespēju inženiertehnisko augstskolu un tehnikumu studentiem iziet praksi uzņēmumā. Ja gribat pierādīt savas zināšanas praksē mūsu uzņēmumā piesakies rakstot e-pastu aivis@hanza-elektro.lv vai zvanot pa tālruni +37126468071.
Requirements
Nepieciešamas pamatzināšanas un pieredze elektromontāžas darbos.
Duties
Vadīt un pārrudzīt veiktos darbus, aizpildot nepieciešamo dokumentāciju programmās DWG, ZWCAD, EXCEL
Proposal
Atbilstošus darba apstākļus, papildināt savas zināšanas, iegūstot nepieciešamos sertifikātus nozarē.
Location
---
Vacancies you might be interested in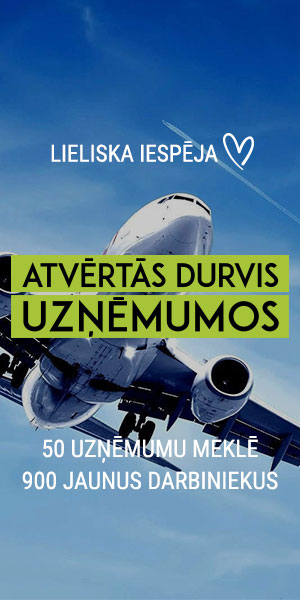 About the company

SIA "Hanza-elektro" ir viens no energoapgādes uzņēmumiem Latvijā, kas specializējas elektroietaišu un energoapgādes objektu projektēšanā, izbūvē un apkalpošanā. Uzņēmums darbojas kopš 2008.gada, nepārtraukti pilnveidojot gan savu pakalpojumu kvalitāti, gan paaugstinot darbinieku profesionālās spējas, gan arī paplašinot piedāvāto pakalpojumu klāstu. Augot un attīstoties uzņēmumam, pakalpojumi šobrīd tiek piedāvāti Vidzemes, Zemgales, Pierīgas un Latgales reģionos.