Marketing and Social media intern
---
Applying for the vacancy has ended
---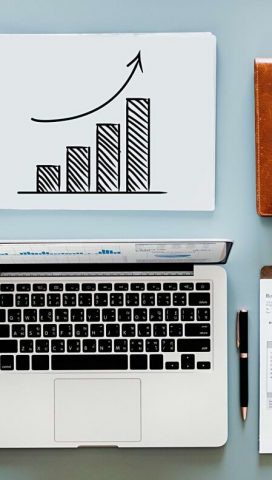 Description
Process-U is a new business that never did marketing in a structured way and is now willing to grow to have a broader media presence.
You will be able to experiment with a brand.
Requirements
Solid understanding of different marketing techniques, passion for the marketing industry and its best practices;
Editorial and technical skills, and intuition for good design;
Strong oral and written communication skills;
Excellent command of word, excel and ppt;
Self-motivation and ability to work in international team;
English is a must; 2nd European language is a bonus.
Wordpress and SEO knowledge is a plus.
Duties
Make the voice of our brand louder by managing our social media accounts (LinkedIn, Instagram, Facebook);
Collect quantitative and qualitative data from marketing campaigns;
Conduct market research;
Help distribute marketing materials, collaborate with different business units;
Help organize marketing events.
Location
---
Vacancies you might be interested in
About the company

Process-U is not simply a consulting company. We change the world by enabling ideas.

We do not want to limit ourselves to one field – we want to support any idea that builds community and helps society create a more socially responsible and sustainable world.

Combining process, knowledge, and project management, and with experience in building enterprises and systems, Process-U helps you develop your work environment and empowers you to turn your ideas into reality.

We not only look at tasks, systems, and numbers – above all we focus on people, the only reason to serve. Following our motto, "Empower through learning", we build new processes together with you and according to your profile and needs.

The coaching process is fundamental to ensure you own the processes, the decisions you take. We ultimately want to you grow & evolve independently from us, so that we can move to help another client coax his great idea!