Asistents/Praktikants ofisa darbos
---
Salary(net): from 300 to 400 EUR monthly
Applying for the vacancy has ended
---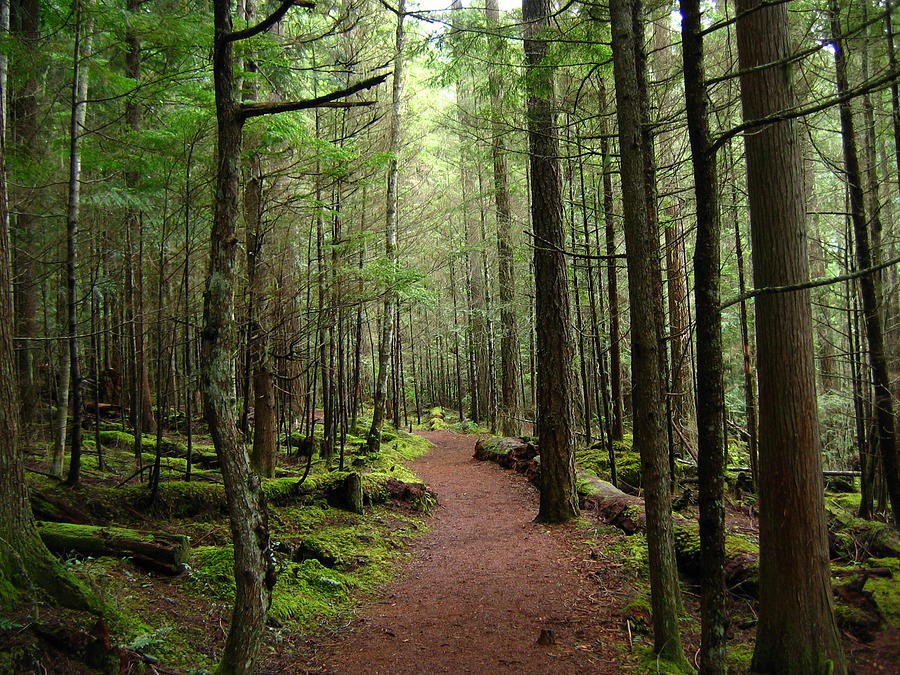 Description
Baltwood Birch ir moderns un strauji augošs uzņēmums, kas nodarbojas ar dažāda veida kokmateriālu eksportu.
Uzņēmums meklē mērķtiecīgu, ambiciozu, atvērtu, mūsdienīgi domājošu praktikantu ikdienas darbu asistēšanai.
Requirements
- Spēja patstāvīgi mācīties un operatīvi risināt problēmas!
- Uztvert lietas pozitīvi & atvērtība jaunām idejām
- Vienāda attieksme pret visiem darbiem
- Labas angļu valodas zināšanas, vēlamas krievu valodas zināšanas
- Spēja organizēt savu laiku un būt fleksiblam
- Precizitāte un punktualitāte, Iniciatīva un svaigas idejas
- Labi orientēties darbā ar internetu
Duties
Prakses/darba pienākumu pamatā būs dažādu darbu asistēšana, datu ievadīšana sistēmā un informācijas meklēšana internetā
Proposal
- Dinamisku darba vidi, labiekārtotu ofisu Vecrīgā
- Elastīgu darba grafiku
- Apmācības
- Atsaucīgu darba kolektīvu
- Iespēju turpināt labi apmaksātu darbu, ja būs rezultāti un interese!
Location
---
Vacancies you might be interested in
About the company

Neliels uzņēmums (3-5), kurš nodarbojas ar kokmateriālu importu/eksportu, atrodas Vecrīgā.