QA Manual Software Tester (Internship)
---
Salary(net): 280 EUR monthly
---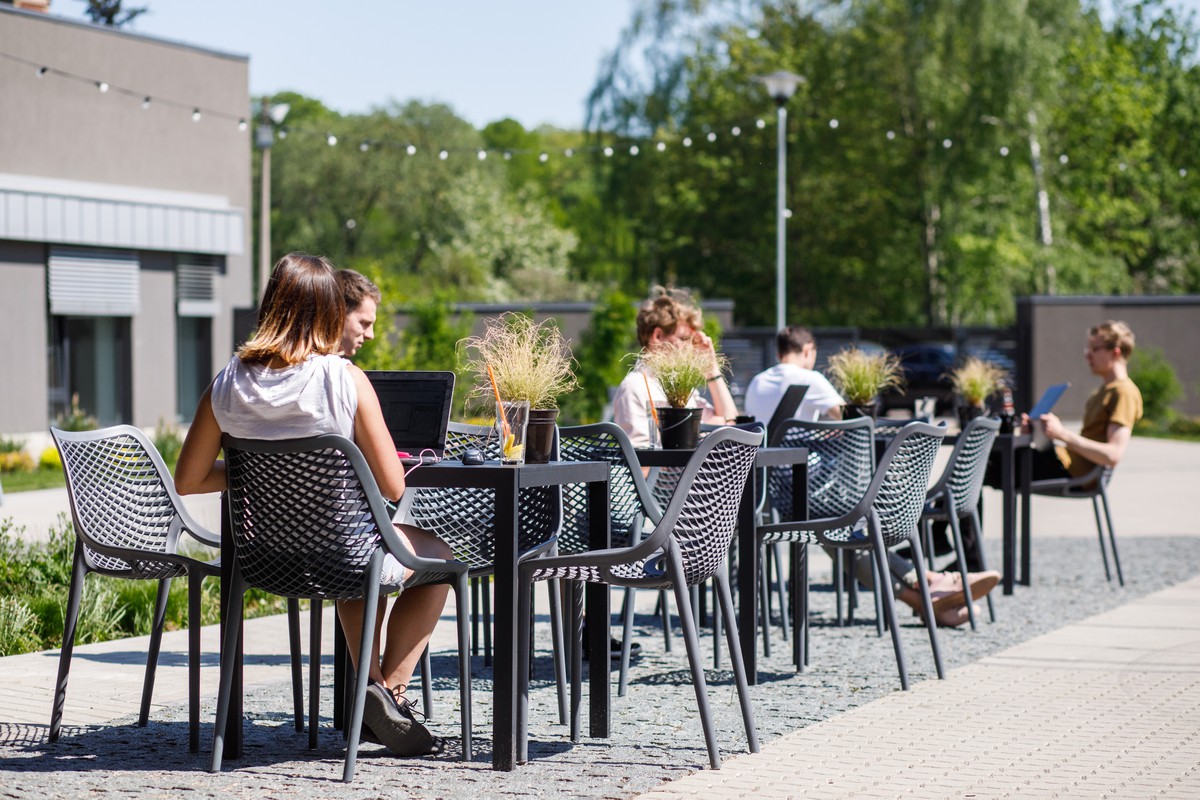 Description
Printful helps artists and entrepreneurs transform their ideas into thriving ecommerce businesses. With 300K+ customers using our services, we're one of the world's leading printing, warehousing, and fulfillment companies.
Since opening in 2013, we've been trusted to print 30M+ items and have grown into a team of 1,800+ employees worldwide. After seeing explosive growth in 2020, we're proud to have become the first privately owned company with Latvian roots to achieve unicorn status (valued at over $1 billion).
If you're willing to gain valuable work experience, Printful is the right place for you. We're looking for a motivated Quality Assurance (QA) Manual Software Tester to join our Billing Team for an internship.
We develop detailed user interfaces and code that sends a file to printing on the other side of the world. We strive for quality and are constantly improving the systems we've created. As an intern, you'll help our team achieve the best results in system development.
Requirements
Requirements:
tripartite internship agreement provided by your university
excellent written and spoken English
strong sense of self-discipline and good time management skills
positive attitude towards your tasks
desire and readiness to learn
Duties
During your internship, you'll:
get to know the daily work of our Billing Team
gain hands-on experience and knowledge in payment processes and tax systems globally
perform manual testing on various Billing Team's projects
Proposal
We offer:
monthly scholarship EUR 280 net
a possibility to work remotely or in a modern, welcoming office in Riga, Ojara Vaciesa Street 6b
free and healthy lunch at the office from caterers like Vairāk Saules
chance to gain valuable knowledge and experience in the industry
an opportunity to learn from professional teammates
Printful is an equal opportunity workplace. We're committed to diversity and inclusion in the workplace and make our hiring decisions based solely on qualifications, merit, and work experience.
To apply, send us your resume and a short cover letter in English, explaining why you're the right fit for the job!
AS Printful Latvia (Registration No.40203050078)
Location
---
Vacancies you might be interested in
Work • Salary(gross): from 600 to 1000 EUR monthly • till 08.12.2021
Work • Salary(gross): from 600 to 1000 EUR monthly • till 30.11.2021
Internship • till 29.12.2021
About the company

Evaluations: 1
Printful piedāvā apdrukas, uzglabāšanas, grafiskā dizaina, foto un video pakalpojumus dizaineriem un uzņēmējiem, kuri vēlas izveidot veiksmīgu e-komercijas biznesu. Printful ir integrēts ar pasaulē pazīstamākajām e-komercijas platformām, piemēram, Shopify, Etsy un WooCommerce.
Other vacancies at Printful Latvia