Executive Assistant Intern - with possibility of hire after internship
---
---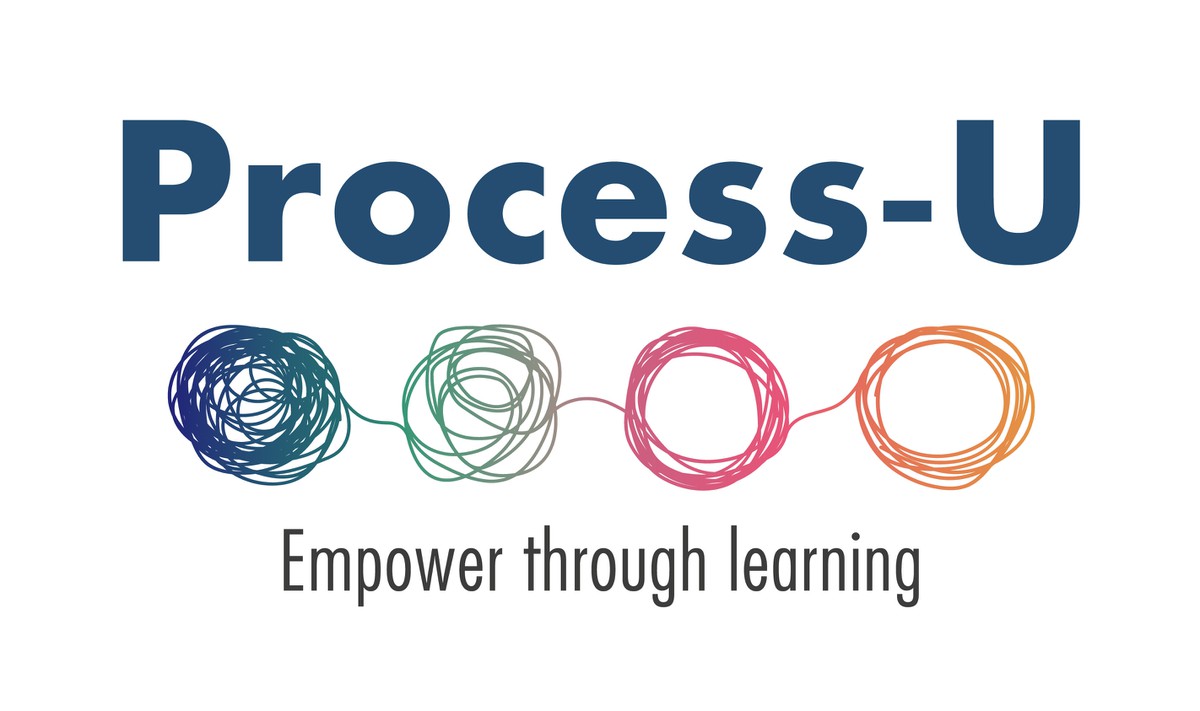 Requirements
Main requirements:
Strong critical thinking skills and meticulous attention to detail;
Initiative and drive. Understands short- and long-term goals and can handle details to ensure successful project completion;
Must have high ethical standards and ability to exercise sound judgment in dealing with sensitive situations and catering to differing interests;
Strong oral and written communication skills;
Excellent command of word, excel and ppt;
Self-motivation and ability to work in international team;
English is a must; 2nd European language is a bonus.
Duties
Main tasks to be involved in:
Prepare materials for Business presentations;
Take on responsibility for different initiatives, conduct analyses, make recommendations, and drive implementation;
Prepare and manage reports, organize and maintain e-files;
Answer, prioritize and screen and file incoming emails;
Manage the Executive's calendar by planning and scheduling meetings, travel arrangements, calls. Manage bookings, payments and purchases;
Other duties related to operations and administration.
Proposal
Opportunity to learn with experienced professionals.
International team.
Flexible work-schedule.
Remote work.
Talent Development framework.
Career counseling.
Possibility of being hired full or part time after the internship
Location
---
Vacancies you might be interested in
About the company

Process-U is not simply a consulting company. We change the world by enabling ideas.

We do not want to limit ourselves to one field – we want to support any idea that builds community and helps society create a more socially responsible and sustainable world.

Combining process, knowledge, and project management, and with experience in building enterprises and systems, Process-U helps you develop your work environment and empowers you to turn your ideas into reality.

We not only look at tasks, systems, and numbers – above all we focus on people, the only reason to serve. Following our motto, "Empower through learning", we build new processes together with you and according to your profile and needs.

The coaching process is fundamental to ensure you own the processes, the decisions you take. We ultimately want to you grow & evolve independently from us, so that we can move to help another client coax his great idea!
Other vacancies at Process-U