Hudson Institute Political Studies Fellowship
---
Applying for the vacancy has ended
---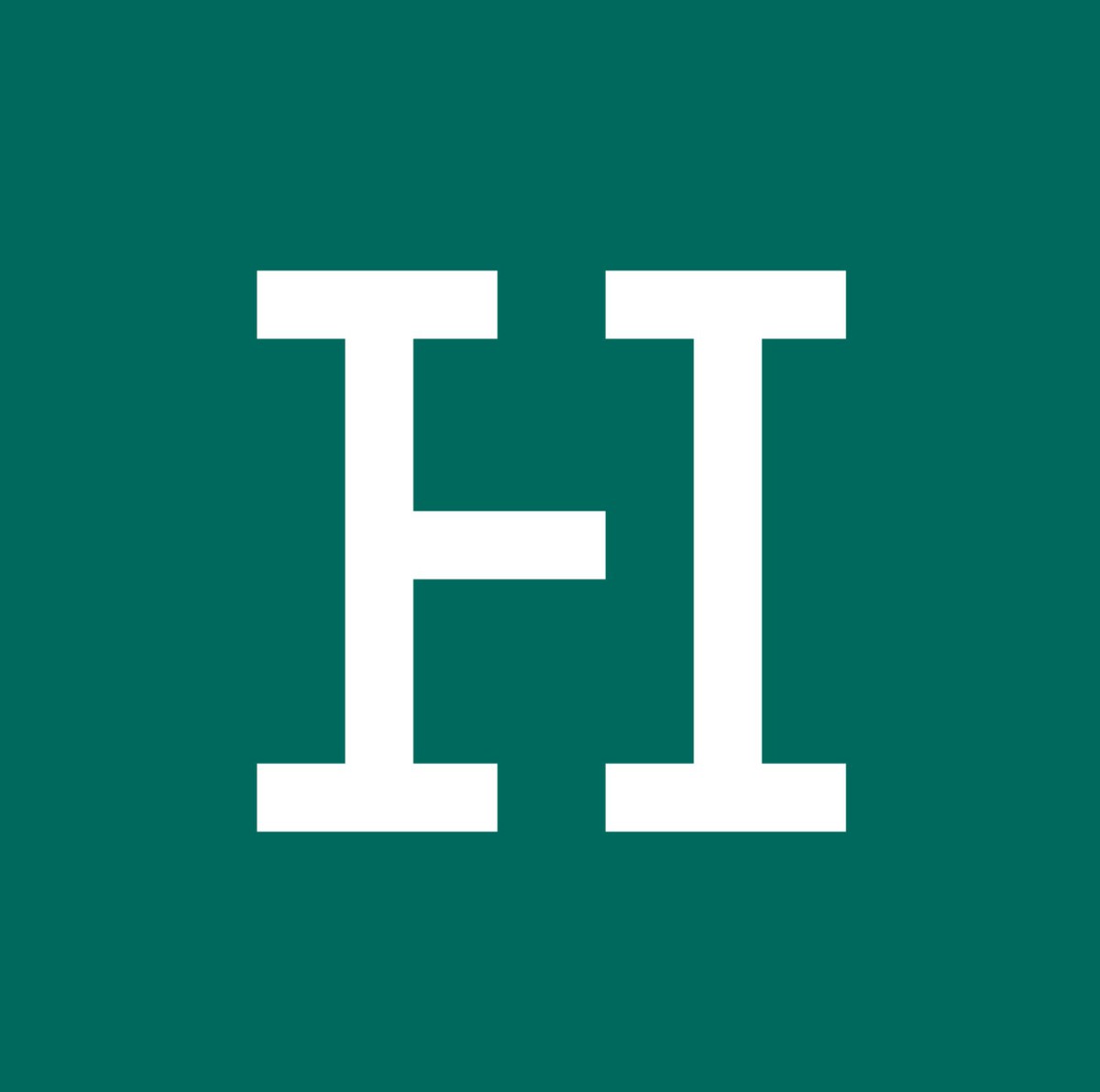 Description
Hudson Institute Political Studies offers top undergraduates a Summer Fellowship in political theory and practice that broadens and deepens understanding of public policy and American political principles. The Fellowship combines rigorous study of politics and political thought through week-long seminars led by master teachers, policy workshops featuring think tank experts and experienced government officials, and a distinguished speaker series of exemplary figures from public life. The 2021 Summer Fellowship features seminars that examine Plato's Republic, Machiavelli's The Prince, and Alexis de Tocqueville's Democracy in America along with selections from the Bible, Federalist Papers, Lincoln-Douglas Debates, and current scholarship on the opioid epidemic, technology regulation, American foreign policy in the Middle East and in the Asia Pacific.
Hudson Institute Political Studies is hosted at Georgetown University in Washington, DC, and lasts for six weeks. Students participate free of charge, are given complimentary accommodations, and receive a $3,000 stipend.
Requirements
This program includes four components:
Component 1: Rigorous seminars led by master teachers on week-long topics in political theory and public policy. These seminars form the core of the program. Following careful reading of classic texts in political thought and policy analyses on selected topics, students engage in serious discussions every weekday morning for three hours.
Component 2: A series of policy workshops led by think tank experts and experienced government officials will be held once per week during the six weeks of the summer program. These will allow students to actively engage in the policy making process, wrestle with policy problems of our day, and gain an understanding of our policy process.
Component 3: A distinguished speaker series, which takes place three afternoons per week during the summer program. National leaders from government, business, journalism, the military, and the academy will discuss important topics of political philosophy and public policy with the student body. These discussions will give the students insights into the true nature of public service and the country's most pressing issues
Component 4: A series of events, which take place either in the afternoon or during the weekend. Students travel to places of national and historical interest in order to see politics through other lenses including art, history, and military decision making. The events help students to understand political life as it has manifested itself outside of philosophy and policy.
Location
---
Vacancies you might be interested in
Internship • Salary(net): from 350 to 800 EUR monthly • till 25.12.2020
About the company
Founded in 1961 by strategist Herman Kahn, Hudson Institute challenges conventional thinking and helps manage strategic transitions to the future through interdisciplinary studies in defense, international relations, economics, health care, technology, culture, and law.

Hudson guides public policy makers and global leaders in government and business through a vigorous program of publications, conferences, policy briefings, and recommendations.

https://www.hudson.org/