Internship Business Development Specialist
---
Salary(net): 200 EUR monthly
Applying for the vacancy has ended
---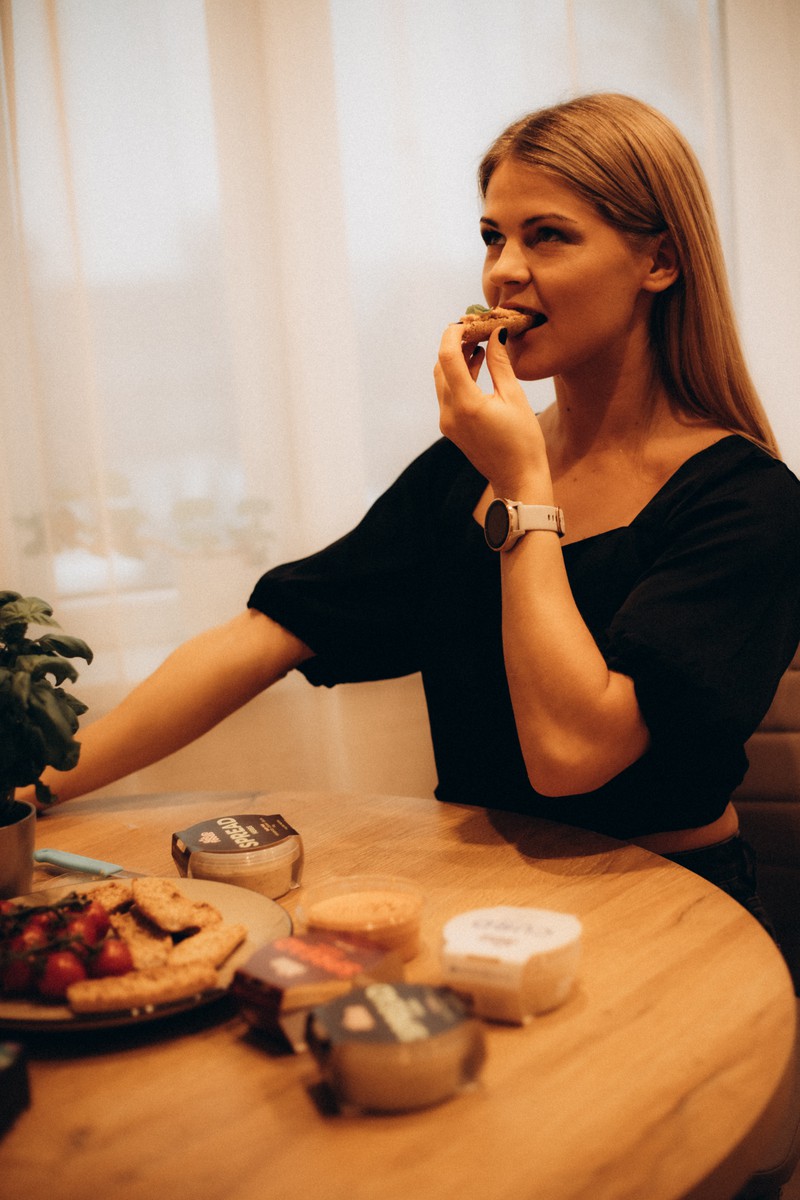 Description
Are you studying an MBA or have a general interest in sales & business development because you have the ambition to open your own business at some point? Come join Got Foods for a summer internship in sales! You will learn how to build a prospect list, how to reach out to customers, do a proper follow up, put together a commercial proposal and maybe, close your first business deals. You will be working with Kevin Van Lancker, Head of Sales at Got Foods and a serial entrepreneur with over 20 years of sales expertise and owner of his own company Sportswear of Tomorrow.
Also his colleague Jonathan Gillyns, who is based in Belgium, will share his know-how. Jonathan works inside the food industry and combines over 20 years' experience inside very large companies to implement their sales & marketing strategies, with a focus on e-commerce. So you will definitely have the opportunity to learn from people who combine over 40 years of relevant industry experience.
What's great: you just need your laptop, phone and internet. We can allow you to work remotely with only a few days in the office / meetings. This way, you will also learn to work with tools such as Odoo, Trello/Asana and more.
As Got Foods is about to expand on a large scale in the European market, we are looking for super motivated people to join our team! Possibilities for full time employment are possible after graduation.
If you feel the below is the description that matches with you, please apply!
Apply now by sending your CV to kevin@got-foods.com
Requirements
- Fluent in English is a must
- Ambition to work in sales, or to start your own business
- Affinity with the plant based food industry is a plus but not a must
- Located in Latvia
Duties
- Conducting market research,
- Identifying business opportunities,
- Managing email campaigns,
- Generating sales leads,
- Making cold calls,
- Participating in meetings and assisting the Sales department wherever possible.
Proposal
Transport and lunch compensated up to 200 EUR / month.

A vacancy in a fast growing, VC funded startup in an industry that is about to take over the world.
However, we promise you will be guided by a team with a proven track record that will teach you the finest details so you can become a strong sales manager or sales director later in life.
Location
---
Vacancies you might be interested in
About the company

We here at Got Foods pour our compassion into crafting sustainable and ethical dairy free
milk alternatives for you and your close ones. Riga, Latvia, is where our roots are. With a plant-based philosophy and centuries-old cultural traditions – we've created something unique.



Our local traditions are compassionate and thoughtful. We put all our efforts into giving you a one-of-a-kind product. We've given you the tool. Now, it's over to you to craft memories and meals unlike any other.


Your health and dietary choices matter to us. For the lactose intolerant, those looking for vegan milk options and the eco-conscious, we have the product you've been seeking. Free from nuts, gluten, dairy, and GMOs, we are the prime choice if you want to bring health back into your diet. By incorporating Latvian food traditions, we're gifting you with a memory making recipe.