Ecommerce Data Analyst / Google Analytics Specialist
---
Salary(gross): from 1400 to 2000 EUR monthly
Applying for the vacancy has ended
---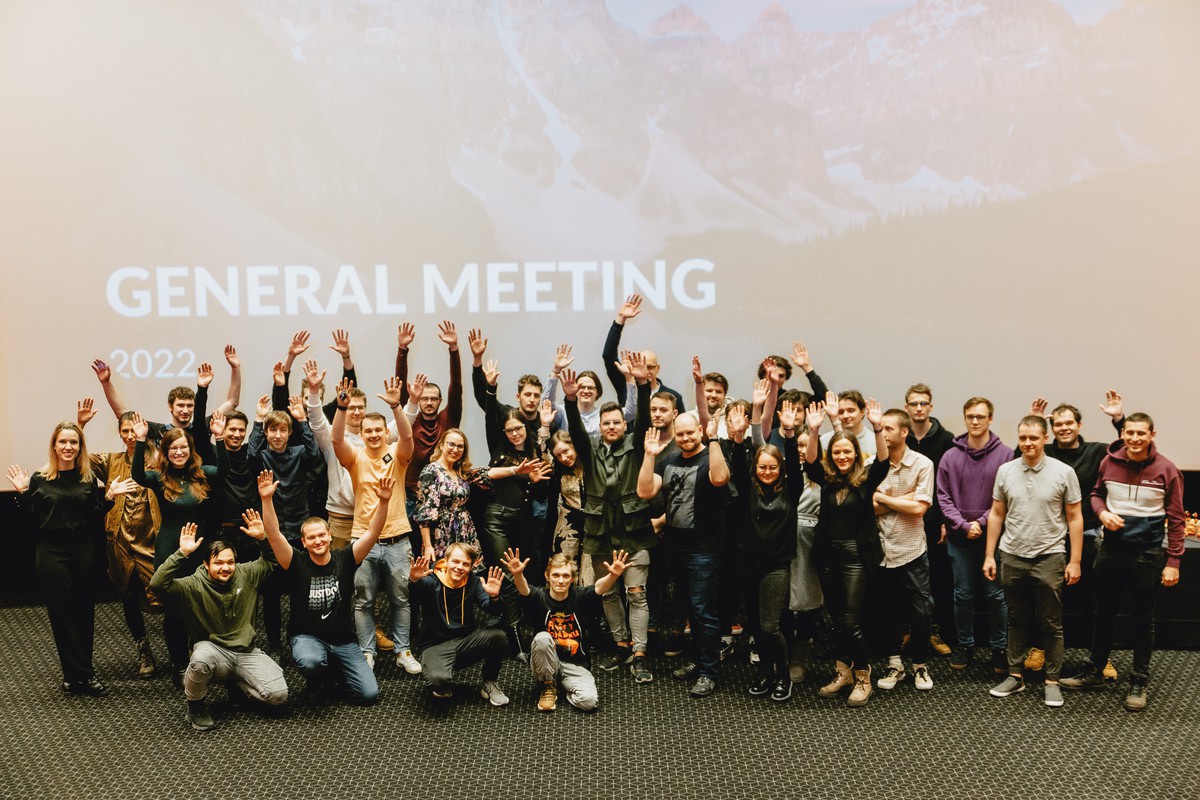 Description
Magebit is looking for an analytics specialist, familiar with modern analytics tools. If you are someone who can help to analyze if data collected is correct, and if it is not - you can pin-point where the problem is and provide the correct solution; if you are able to set up different funnels and help our clients with advice on what metrics should be tracked, and why they are important - then we are looking for you!
Requirements
You are a perfect candidate, if you have:
Overall understanding about eCommerce
Previous experience with Enhanced Ecommerce for Tag Manager
Previous experience with Google Analytics, Google Tag Manager
Basic understanding of SEO (redirects, Search Console)
Previous experience with Google Data studio
Proficient English
Willingness to collaborate with Project Manager to achieve project goals; work in team
Not a must, but it's a nice benefit if you have:
Previous experience with BI Tools
Previous experience in Digital Marketing
Previous experience in A/B testing
Work with big data
HTML & CSS for DOM manipulation
Basic Javascript understanding - to create custom triggers and events
Knowledge of how to manipulate and use JSON and other data types
Don't worry if you do not cross all the checkboxes - the main thing is that you are motivated to learn - our friendly colleagues will help you to acquire the rest!
Duties
We will entrust you with:
Setting up and maintaining data tracking tools for Magebit clients. Your responsibilities will include debugging and looking for missing data, and how to improve data quality.
You will work with Google Analytics, Google Analytics 4, Google Ads, Facebook Business Manager, Google Tag Manager, Google Data Studio, and more.
Proposal
We offer to you:
Work with area experts
Mentor & pleasant Onboarding experience
All the tools you need for comfortable work
Regular financial bonuses
Flexible working hours
Premium health insurance
Gym & many other awesome perks
Probably best company events (and so many of them!)
Location
---
Vacancies you might be interested in
About the company

Magebit ir starptautiski atpazīstama kompānija, kas specializējas e-komercijā un nodrošina visus ar to saistītos pakalpojumus - izstrādi, uzturēšanu, stratēģiju, dizainu un mārketingu. Mūsu klienti nāk no 29 pasaules valstīm, to skaitā ir tādi uzņēmumi kā Volkswagen, Madara Cosmetics, Mossa Cosmetics, Xsports un daudzi citi.

Mūsu darbinieku labsajūta ir viena no uzņēmuma galvenajām vērtībām, līdz ar to darba vide, ko esam izveidojuši, ir tiešām unikāla. Mēs apvienojam orientētību uz ambicioziem mērķiem ar relaksēto atmosfēru mūsu ofisā, kur ne tikai strādājam, bet arī jautri pavadam laiku. Magebit ir vieta, kur katram ir iespējas attīstīties profesionāli.

Ja programmēšana un e-komercija aizrauj Tevi tik pat daudz kā mūs - tad Magebit gaida tieši TEVI!
Other vacancies at Magebit