SPĒĻU PREZENTĒTĀJS
---
Salary(gross): from 6 to 12 EUR hourly
Applying for the vacancy has ended
---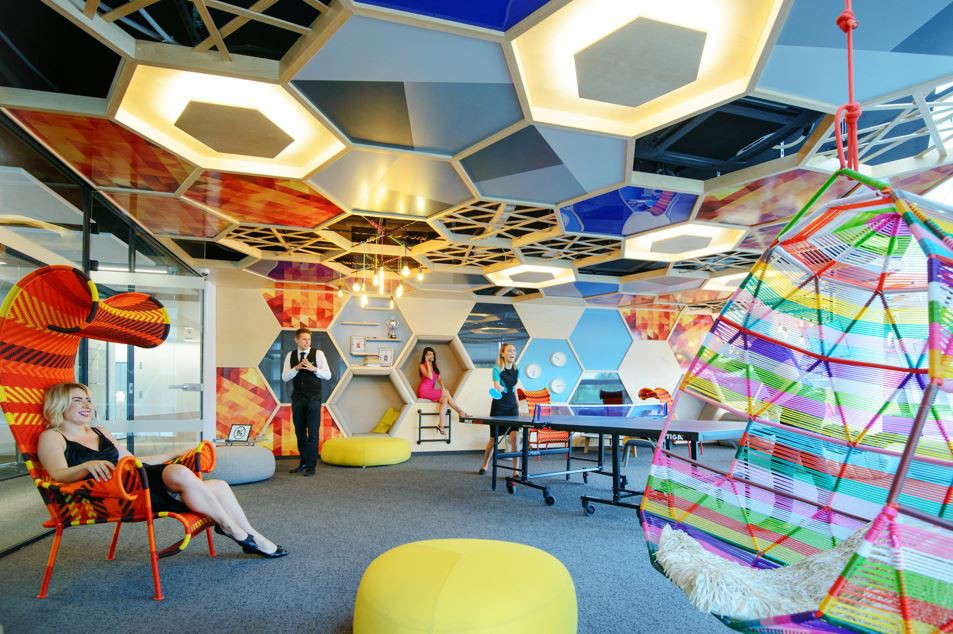 Requirements
MĒS SAGAIDĀM:
Mēs sagaidām, ka būsi atvērts jaunām lietām, būsi gatavs mācīties un būsi daļa no komandas
Angļu valodas zināšanas
Iespēja strādāt maiņās
Duties
TAVI PIENĀKUMI:
Prezentēt dažādas spēles tiešsaistē angļu valodā
Informēt spēlētājus par spēļu noteikumiem
Komunicēt ar spēlētājiem no visas pasaules
Šī ir lieliska iespēja uzlabot savas komunikācijas un laika plānošanas prasmes. Tev nav nepieciešama iepriekšējā darba pieredze un šī var būt Tava pirmā darba vieta. Svarīgākais ir pareizā attieksme
Proposal
MĒS PIEDĀVĀJAM:
Apmaksātas apmācības
Pilna laika vai pusslodzes darbs, ko var apvienot ar studijām
Karjeras izaugmes iespējas
Mūsdienīgu darba vietu ar atpūtas zonām un spēlēm
Draudzīgus kolēģus un foršus saliedēšanās pasākumus
Veselības apdrošināšanu
Bezmaksas manikīru
Atlaides pie dažādiem sadarbības partneriem
Dāvanas svētkos
Un vēl...
Location
---
Vacancies you might be interested in
About the company

Euro Live Technologies (ELT), is one of the leading live video stream service providers, established in 2008 it successfully collaborates with the world's leading gaming operators and is experiencing rapid growth.

Initially ELT had only 75 employees but now we employ more than 1800. The Company is included among Latvian largest taxpayers.

We are proud that our brand is part of the international company Playtech, which is the world's leading on-line gaming software developer and live video stream gaming service provider.

Playtech offers modern value-added solutions to the world's leading gaming operators. The company is public and it is listed in London's stock-exchange. Founded in 1999, Playtech employs more than 5000 people in 14 different countries.

Our brand reflects our core values, and these values are manifested in our daily work – in action and attitude towards the clients, colleagues and public in general.

To strengthen our brand we want to become the leader in the live video stream service providers' market, providing our customers the highest quality services, encouraging growth and prosperity of our employees.