Junior Data Administration Specialist
---
Salary(gross): 1000 EUR monthly
Applying for the vacancy has ended
---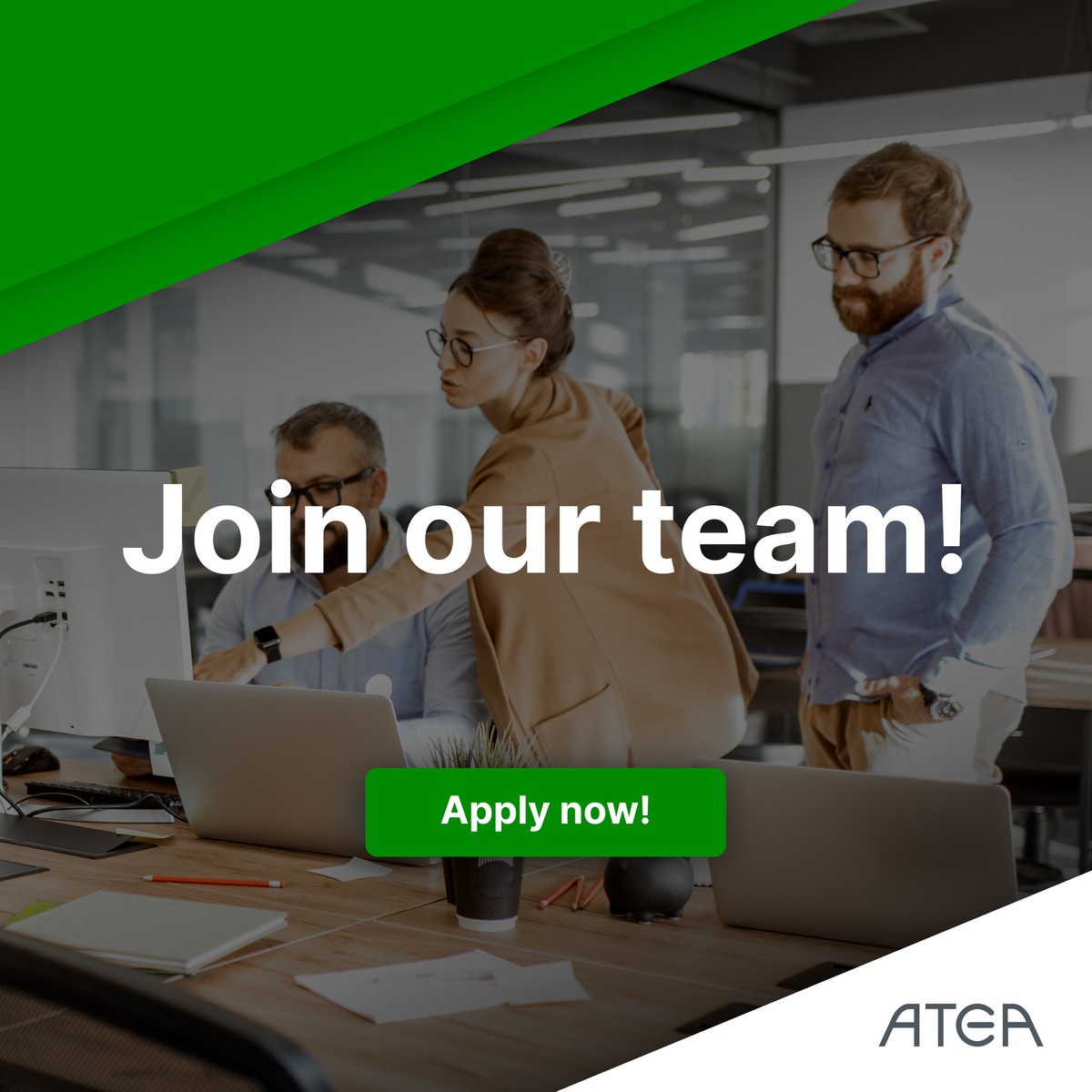 Description
We are looking for a Junior Data Administration Specialist to be a part of our amazing teams.

You would be a right hand of a superhero – supporting the procurement, finance, licensing, or customer service business areas by tending to various tasks to ensure the end customers are satisfied. We provide essential support to the teams in Nordics as we are the supporting hand that connects the missing dots and makes the processes complete.
Your tasks may vary from reactive to proactive, meaning that there are routines that have to be performed daily; however, upon stumbling on any disorders, they need to be investigated and dealt with.
Are you ready to be our superhero in one of the teams?
Requirements
Good spoken and written English language skills;
Attention to detail and high sense of responsibility;
Excellent communication skills;
Knowledge of MS Office programs and basic computer skills;
Ability to work independently and within a team;
Precision, accuracy, and punctuality;
Ability to learn and interest to become a knowledgeable and experienced specialist.
Any of the following will be considered an advantage:
Previous experience in data administration;
Knowledge and experience working with Navision, SAP, or other ERP systems;
Experience in customer service, procurement, finance, or licensing areas.
Duties
Communication with internal departments, vendors, and customers;
Different procurement, customer care, finance, licensing, and service delivery supporting tasks to ensure smooth and timely product deliveries, and customer service;
Fast, accurate, and timely data entry;
Regular update and maintenance of reports;
Processing of incoming and outgoing invoices and payments;
Financial element handling in regards to software – invoicing on behalf of the customer into the customer-used ERP systems;
Creation and regular update of process documentation.
Proposal
An international and fast pace environment;
Endless training and growth opportunities;
Company events and active social life;
Covered telephone expenses;
A modern office with free parking;
Company-covered health insurance.
Location
---
Vacancies you might be interested in
About the company

Welcome to The Place To Be - Atea Global Services!

We are a part of the Atea group - a group that's present in 7 countries, throughout all of the Nordics and Baltics, has more than 7500 employees, is the market leader in the Nordics, and the 3rd largest IT infrastructure provider in Europe. We are a part of a mission to build the future with IT.

We at Atea Global Services bring together around 500 employees under our virtual roof who provide full IT infrastructure solutions and classical administrative business process outsourcing to more than 300 customers worldwide.

Our company was established in 2006 when we started by providing Application Packaging services with a team of 20 employees that supported just three customers. Today our team works with development, IT operations, service development, business process outsourcing, finances, sales, HR, and marketing. So, if you are someone who is proficient in English and would like to work in an international and dynamic environment - this just might be the place to be for you.
Other vacancies at Atea Global Services