Prakse projektu vadībā Latvijas Kosmosa Industrijas Asociācijā
---
Applying for the vacancy has ended
---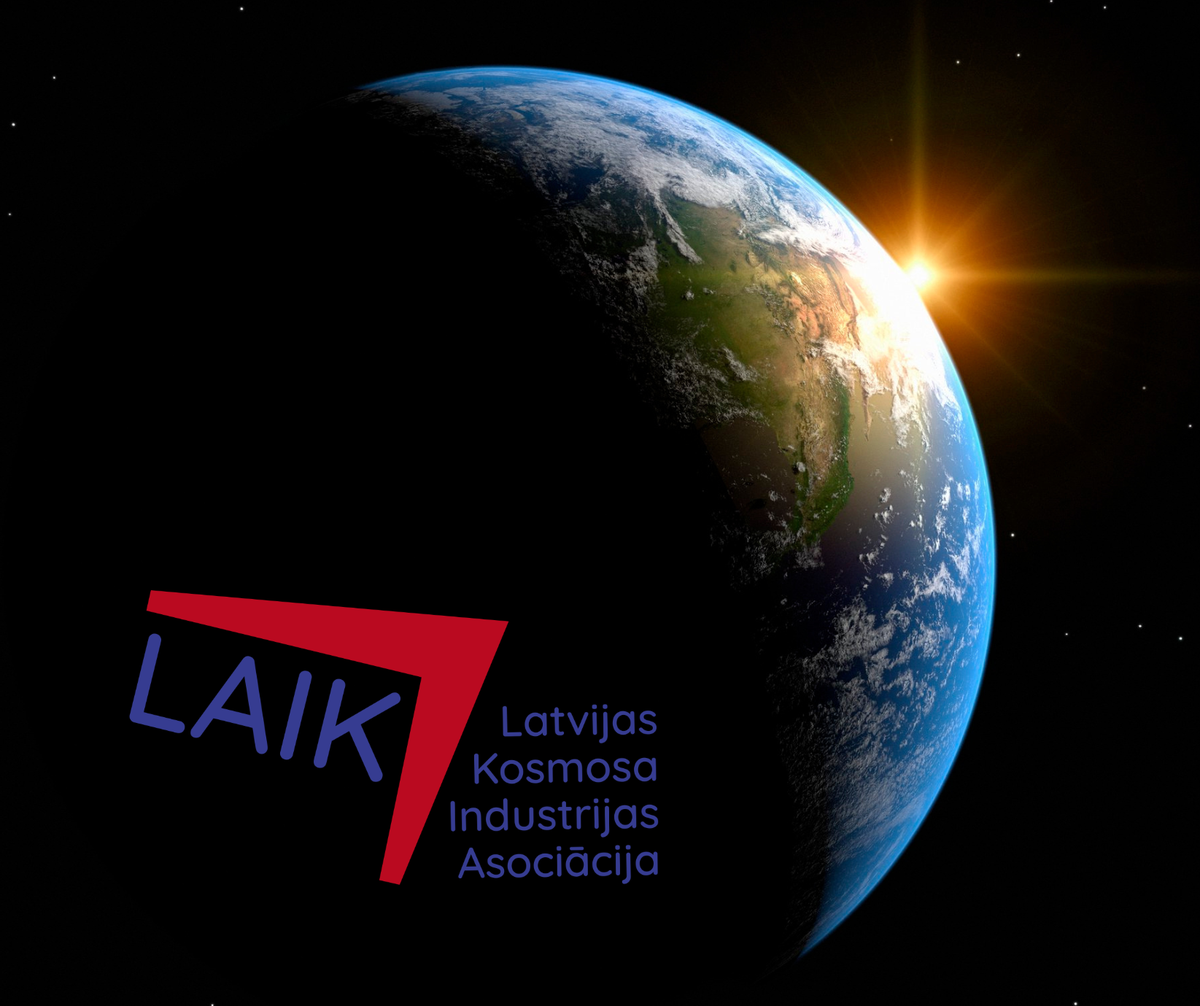 Description
Latvijas Kosmosa industrijas Asociācija izsludina prakses iespēju projektu vadībā. CV un īsu motivācijas vēstuli sūtīt uz eva.vitina.latvija.space līdz 7. aprīlim.
Requirements
- Interese par kosmosa tehnoloģijām un kosmosa industriju
- Interese par pasākumu un projektu vadību
- Prasme plānot laiku un augsta atbildības sajūta
- Ļoti labas latviešu un angļu valodas zināšanas
- Spēja strādāt patstāvīgi un izrādīt iniciatīvu
Duties
- Asistēšana Deep Tech Atelier 2023
- Dokumentu sagatavošana
- Komunikācija ar partneriem, biedriem un komandu
Proposal
- Darbu ar Latvijas kosmosa industrijas līderiem
- Profesionālo un personīgo attīstību draudzīgā komandā
- Iespēju pirmajam/ai iepazīties ar jaunumiem par Eiropas Kosmosa aģentūras aktivitātēm
- Dinamisku darba vidi
- Elastīgu darba grafiku, iespēju strādāt attālināti
- 4-12 darba stundas nedēļā
Location
---
Vacancies you might be interested in
About the company

Latvian Space Industry association is the first Latvian association which gathers the main players of Latvian Space industry.
Established in 2018, it has united 7 strong Latvian Space companies.

Association's goal is to promote the development of Latvian space industry companies, stimulate cooperation between Latvian space industry companies and facilitate Latvia's successful inclusion in the full membership of the European Space Agency (ESA).