Senior HR Specialist
---
Salary(gross): from 1800 to 2400 EUR monthly
Applying for the vacancy has ended
---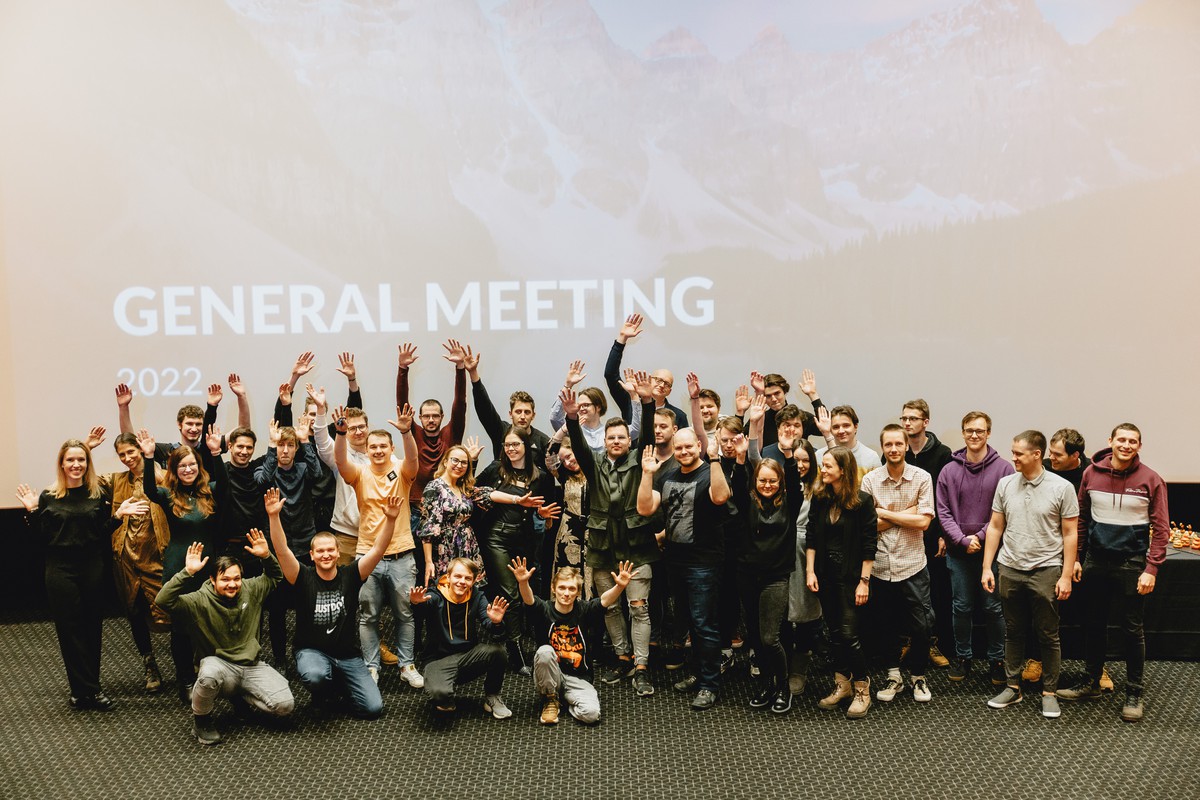 Description
Join our team.
Let's shape together eCommerce worldwide!
Welcome to an exciting opportunity for a Senior HR Specialist in a dynamic IT company!
We are looking for an experienced and passionate HR professional who is eager to take on new challenges and drive our HR & Recruitment functions to the next level. In this role, you will have the opportunity to work with talented and driven professionals and make a real impact on the success of our company.
If you are a dynamic and results-driven HR professional who thrives in a fast-paced and challenging environment, we invite you to apply for this exciting opportunity today!
Requirements
You are a perfect candidate if you have:
At least 2-3 years of HR experience, including recruitment and job interviews
Profficiency in Lavian and English
Excellent communication skills, both written and spoken
Good understanding of personality types and employee motivation, and ability to implement this knowledge in recruitment
Strong people orientation
Excellent interpersonal skills and a positive, approachable manner
Strong planning and prioritization skills
Ability to work in dynamic and rapidly changing environments
Not a must, but nice if you have experience with:
Headhunting experience
Experience to organise work of other people
Duties
We will entrust you with:
Maintaing employee growth processes based on company guidelines, such as performance review cycle, trainings organisation, career ladder maintenance and similar
Maintaining HR systems and tools
Maintaining compensation system based on company guidelines and job market data
Collaborating with hiring managers to develop job advertisements that match hiring needs and are competitive on the job market
Identifying best recruitment channels to attract right candidates
Facilitating job interviews and supporting hiring managers in decision-making processes
Maintaining and creating new HR & Recruitment documentation and guides, such as HR policies, process guides, interview scripts
Keeping track of labor law and legislative changes as well as HR trends
Proposal
We offer you:
Hands on experience in rapidly growing IT company, professional challenges
Company-sponsored training & certification
Comfortable onboarding and mentoring, transparent growth opportunities
Premium health insurance and all social guarantees
Company-sponsored sporting activity of your choice (up to 50 EUR monthly) and many other perks
Regular financial bonuses
All the tools you need for efficient and comfortable work, including powerful hardware
Flexible hours, start of the working day up to 10am
Work from any location up to your choice (remote / from the office / hybrid)
Possibly friendliest colleagues and best company events!
Location
---
Vacancies you might be interested in
About the company

Magebit ir starptautiski atpazīstama kompānija, kas specializējas e-komercijā un nodrošina visus ar to saistītos pakalpojumus - izstrādi, uzturēšanu, stratēģiju, dizainu un mārketingu. Mūsu klienti nāk no 29 pasaules valstīm, to skaitā ir tādi uzņēmumi kā Volkswagen, Madara Cosmetics, Mossa Cosmetics, Xsports un daudzi citi.

Mūsu darbinieku labsajūta ir viena no uzņēmuma galvenajām vērtībām, līdz ar to darba vide, ko esam izveidojuši, ir tiešām unikāla. Mēs apvienojam orientētību uz ambicioziem mērķiem ar relaksēto atmosfēru mūsu ofisā, kur ne tikai strādājam, bet arī jautri pavadam laiku. Magebit ir vieta, kur katram ir iespējas attīstīties profesionāli.

Ja programmēšana un e-komercija aizrauj Tevi tik pat daudz kā mūs - tad Magebit gaida tieši TEVI!
Other vacancies at Magebit