Talent Acquisition Specialist
---
Salary(gross): from 1500 to 2000 EUR monthly
---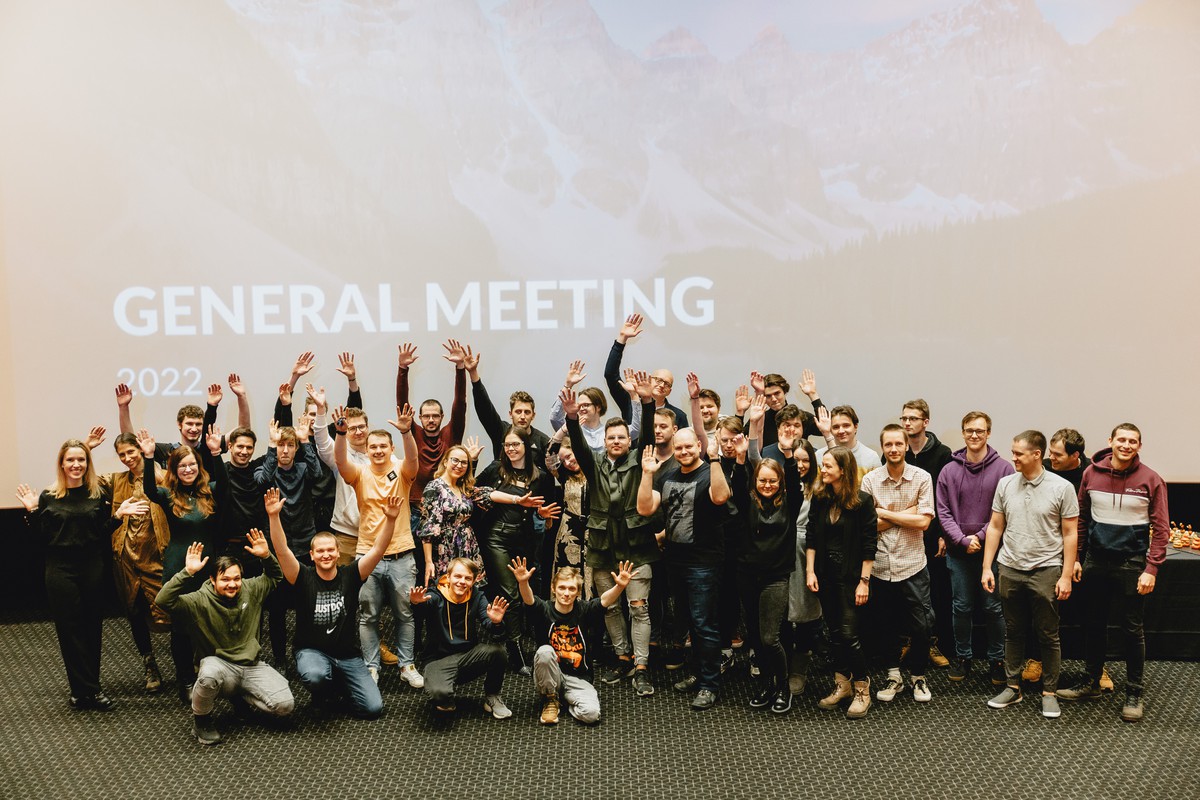 Description
Magebit has almost doubled its headcount within the last year by reaching 100 employees, thus we are looking for a proactive and ambitious person to help us grow. If you see people through, can find the right person for any position, are able to find common language with anyone easily and are up for the challenges, also feeling comfortable in the dynamic and rapidly challenging environment - we might have the right place just for you!
Despite our growth, we still keep the startup vibe in many senses, thus it is important for the person to combine the ability of representing the company well, while keeping an informal and friendly spirit that fits our culture.
Requirements
You are a perfect candidate if you have:
• At least 2-3 years of recruitment experience, at least 1 year in IT recruitment
• Excellent communication and interpersonal skills
• Proficiency in English and Latvian, both written and spoken
• "Can-do" attitude and positive spirit
• Ability to adapt well in the dynamic and changing environment
• Strategic mindset to not only hire best candidate, but ensure retention in the future
Not a must, but nice if you have experience with:
• Recruitment data analysis and KPI's
• GDPR compliance
Duties
We will entrust you with:
• Ensuring full cycle recruitment: from job ads creation and sourcing till interviewing and hiring
• Collaborating with hiring managers to find perfect matches, supporting in making hiring decisions
• Proactively building talent pool
• Headhunting
• Working on employer branding activities
• Continuously improving talent acquisition processes: both internal - to boost efficiency, as well as candidate-facing - to improve candidate experience
• Supporting all kinds of recruitment-related projects activities, such as recruitment system implementation
Proposal
We offer you:
• Hands on experience in rapidly growing IT company, professional challenges
• Personal growth and development opportunity:, training, certification, conferences
• Smooth onboarding experience, mentor for your support
• All the tools you need for efficient and comfortable work
• Flexible working hours and workplace (hybrid / remote / from the office)
• Premium health insurance
• Gym & many awesome perks
• Possibly friendliest colleagues and best company events!
Location
---
Vacancies you might be interested in
About the company

Magebit ir starptautiski atpazīstama kompānija, kas specializējas e-komercijā un nodrošina visus ar to saistītos pakalpojumus - izstrādi, uzturēšanu, stratēģiju, dizainu un mārketingu. Mūsu klienti nāk no 29 pasaules valstīm, to skaitā ir tādi uzņēmumi kā Volkswagen, Madara Cosmetics, Mossa Cosmetics, Xsports un daudzi citi.

Mūsu darbinieku labsajūta ir viena no uzņēmuma galvenajām vērtībām, līdz ar to darba vide, ko esam izveidojuši, ir tiešām unikāla. Mēs apvienojam orientētību uz ambicioziem mērķiem ar relaksēto atmosfēru mūsu ofisā, kur ne tikai strādājam, bet arī jautri pavadam laiku. Magebit ir vieta, kur katram ir iespējas attīstīties profesionāli.

Ja programmēšana un e-komercija aizrauj Tevi tik pat daudz kā mūs - tad Magebit gaida tieši TEVI!
Other vacancies at Magebit