IT Project Managers Assistant
---
Salary(gross): from 1100 to 1500 EUR monthly
---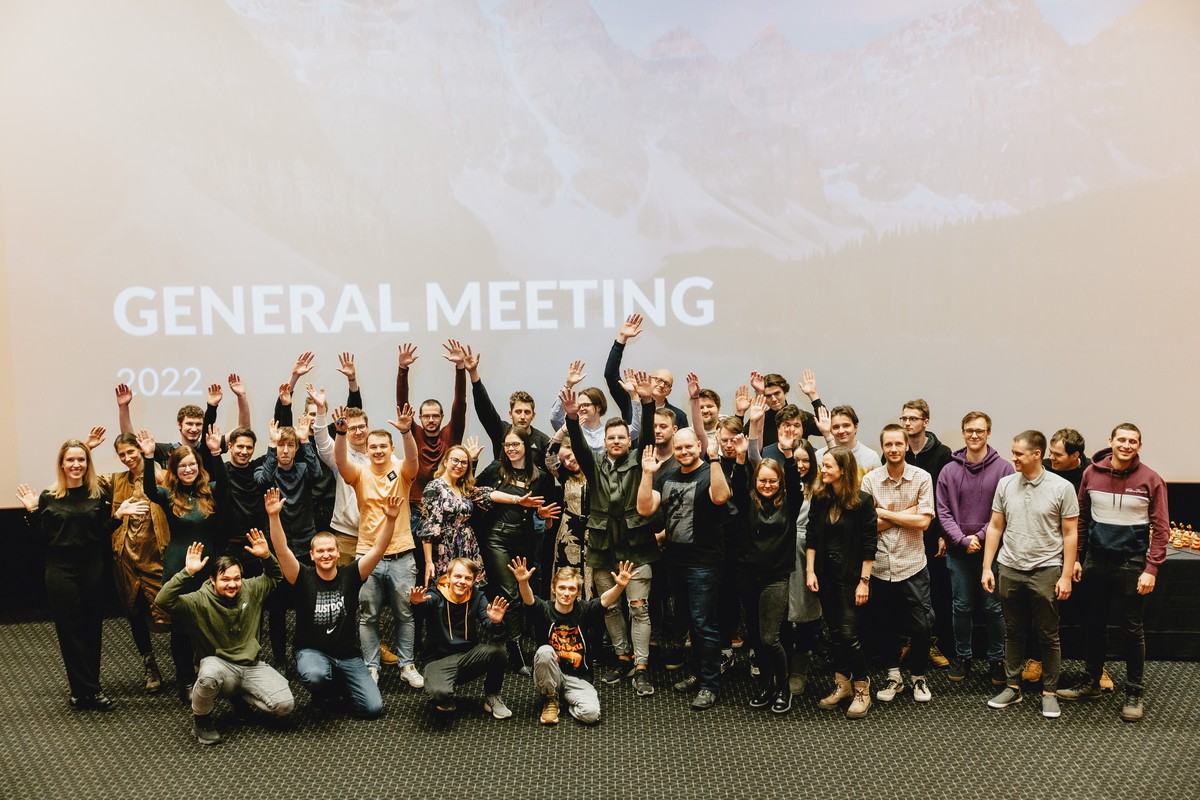 Description
Magebit is the industry-leading eCommerce solution provider. We are actively managing online stores for over 90 brands in 29 countries, ensuring digital commerce success for our clients.
We have built online shopping solutions for world-known brands like Volkswagen, MADARA Cosmetics, Snap-on, Tara, Kursi, Aubuchon Hardware, and many more.
In 2022, Magebit became an Official Member of the Forbes Technology Council, and we keep pushing boundaries!
Join our amazing team of almost 100 ambitious eCommerce enthusiasts and let's work together on industry-shaping projects in online shopping!
Requirements
You are a perfect candidate if you have:
Time-management and prioritization skills
Good English
Good understanding of IT topics, ability to take technical notes
Not a must, but nice to have:
Good understanding of eCommerce
Experience with Jira or another project tracking software
Previous work experience in IT sphere
Understanding of Scrum and Agile
Duties
We will entrust you with:
Participating in meetings with clients and team, taking meeting notes
Assisting with the formatting, publishing, and sharing of reports and documents
Assisting project manager in the project planning process
Scoping simple tasks, clarifying details with the client
Making sure that tickets are in according to status
After the appropriate training - promoting and supporting Scrum practices and values, organizing scrum ceremonies
Proposal
We offer you:
Learning and mentorship to become an IT Project Manager in the near future
Hands on experience in rapidly growing IT company, professional challenges
Personal growth and development opportunity:, training, certification, conferences
All the tools you need for efficient and comfortable work
Flexible working hours and workplace (hybrid / remote / from the office)
Premium health insurance
Gym & many awesome perks
Possibly friendliest colleagues and best company events!
Location
---
Vacancies you might be interested in
About the company

Magebit ir starptautiski atpazīstama kompānija, kas specializējas e-komercijā un nodrošina visus ar to saistītos pakalpojumus - izstrādi, uzturēšanu, stratēģiju, dizainu un mārketingu. Mūsu klienti nāk no 29 pasaules valstīm, to skaitā ir tādi uzņēmumi kā Volkswagen, Madara Cosmetics, Mossa Cosmetics, Xsports un daudzi citi.

Mūsu darbinieku labsajūta ir viena no uzņēmuma galvenajām vērtībām, līdz ar to darba vide, ko esam izveidojuši, ir tiešām unikāla. Mēs apvienojam orientētību uz ambicioziem mērķiem ar relaksēto atmosfēru mūsu ofisā, kur ne tikai strādājam, bet arī jautri pavadam laiku. Magebit ir vieta, kur katram ir iespējas attīstīties profesionāli.

Ja programmēšana un e-komercija aizrauj Tevi tik pat daudz kā mūs - tad Magebit gaida tieši TEVI!
Other vacancies at Magebit