Junior NOC Engineer
---
Salary(gross): from 1200 to 1400 EUR monthly
---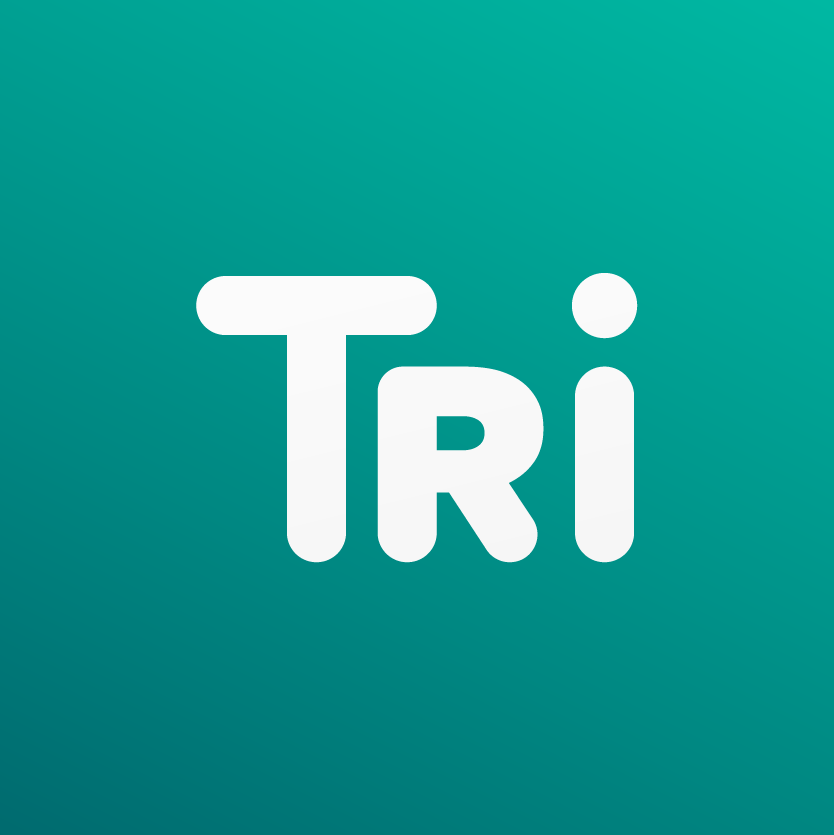 Description
Who we are and who we are looking for
We are looking for an Junior NOC Engineer to join our team.
Our company is founded in early 2010 and is a global data MVNO that delivers enterprise grade, global connectivity and IoT services across more than 200 countries and 600+ mobile carriers' networks.
Requirements
Requirements
Very good English both spoken and written.
Degree in Telecommunications or IT (studies can still be in progress).
Ability to work in shifts.
Interest in mobile technologies and electronics, IoT and technologies in general.
Strong personal drive and great desire for self-learning.
Accuracy and high sense of responsibility.
Previous experience working with technical or customer technical support and troubleshooting in mobile technologies (mobile core & roaming) and/or familiar with mobile networks & technologies (2g, 3g, 4g LTE structure and technology) – an advantage.
Duties
As a Junior NOC Engineer you will:
Handle, troubleshoot and resolve customer solution related and network related issues, events and incidents.
Communicate with Webbing customers directly and via mass communication tools.
Monitor the performance and capacity of mobile network and internal systems using a variety of tools.
Coordinate, manage and communicate issue, incident and event handing within Webbing internal teams and vendors.
Track and document all issues and resolutions in detail.
Full time role, working in shifts (including night shifts). An option to start part time.
Proposal
What we offer
An exciting and challenging workplace with great skill and knowledge development opportunities.
The opportunity to join a team of highly professional specialists in an international environment.
The opportunity for professional development within a reputable international innovative and growing company.
Salary level 1200.00 – 1400.00 EUR gross and social benefits.
Please send your CV and motivation letter to kristina@trifoundation.eu or use internal apply system. Thank you!
Location
---
Vacancies you might be interested in
About the company

One of the Israeli companies providing innovative enterprise-level services, global communications and IoT services is looking for Junior NOC Engineer to join their experienced team in Riga!