Produktu tehniskais eksperts
---
Salary(gross): from 2000 to 2600 EUR monthly
Applying for the vacancy has ended
---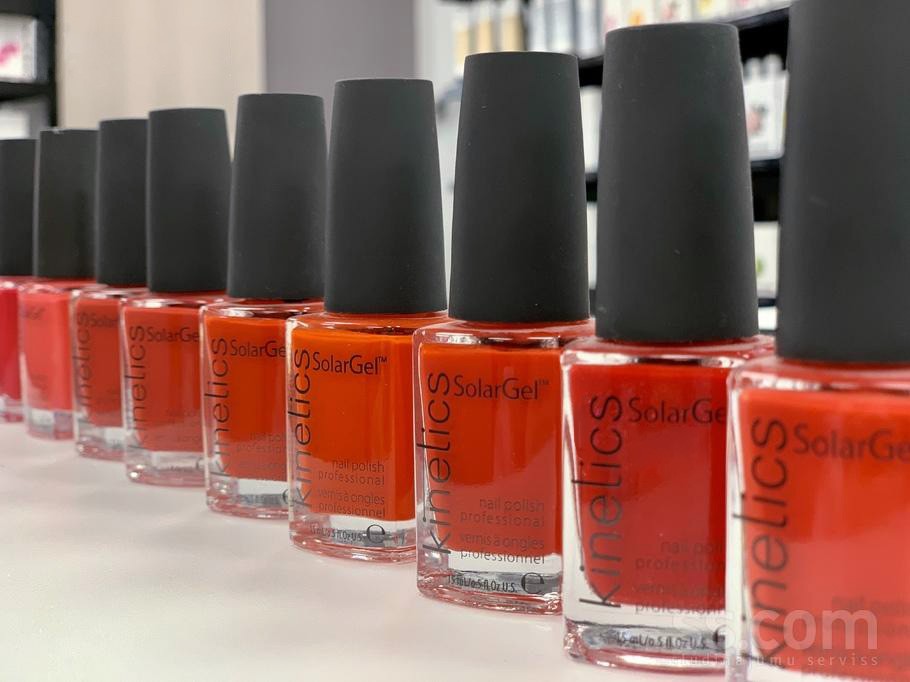 Description
Uzņēmums "Kinetics Nail Systems" ir Eiropas līderis UV cietējošo nagu laku ražošanā. Latvijā mēs veicam pilnu produkta izstrādi un ražošanu un eksportējam to uz vairāk kā 40 valstīm.
Mūsu komandu veido profesionālisms, vēlme pēc izaicinājumiem un draudzīgi kolēģi.
Augot privāto zīmolu biznesa apjomama, mēs aicinām pievienoties Produktu tehnisko ekspertu
Requirements
Pieredze ķīmijas, fizikas, mehānikas vai līdzīgā nozarē darbā ar klientiem;
Lieliska kritiskā un analītiskā domāšana, dabiska vēlme risināt problēmas;
Lieliskas angļu valodas prasmes mutvārdos un rakstiski.
Duties
Veidot un uzturēt profesionālas klientu attiecības;
Palīdzēt klientiem piemeklēt piemērotākos risinājumus;
Sadarboties produktu izstrādē ar R&D un ražošanas komandām;
Plānot savu klientu pārdošanas budžetu.
Proposal
Mūsdienīgu, dinamisku darba vidi ar iespēju apgūt jaunu nozari;
Bruto atalgojumu no 2.000,- līdz 2.600,- EUR;
Veselības apdrošināšanu;
Apmācības, koučingu, mentoringu, mūsdienīgus mācību materiālus;
Klātienes un attālinātā darba iespējas, apmaksāt mājas biroja iekārtošanu;
Produkcijas atlaides, bezmaksas autostāvvietu, papildus brīvdienas, pasākumus un dažādus citus labumus;
Godīgu, cilvēcīgu, uz izaugsmi vērstu uzņēmuma kultūru.
Location
---
Vacancies you might be interested in
About the company

Kinetics is a premium nail care brand, creating professional products since 2002. Kinetics signature is outstanding packaging design and salon quality.

Kinetics has its own R&D labs and all products are developed and manufactured in-house. This gives us complete process control, remarkable price advantage, and speed to the market.

Kinetics has its headquarters in Latvia, Riga, a distribution company in Moscow, and over 45 distributors around the world.

Kinetics has always been a company with the culture of a small enterprise. Our strongest asset is team of passionate and hard working people. We will always maintain the same culture, no matter what size of the company we will be. We have always lots of challenges ahead and it never gets boring at Kinetics.