German-Speaking Sales Development Representative
---
Salary(gross): from 1400 to 2100 EUR monthly
---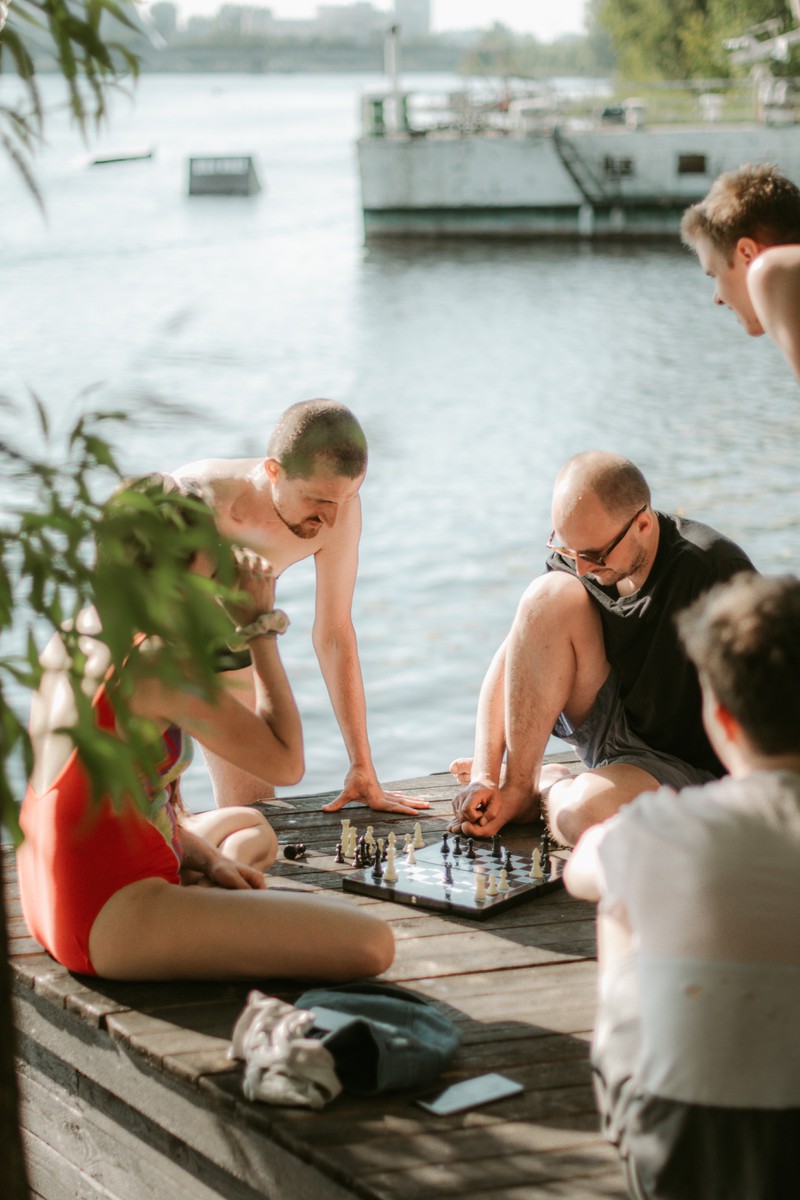 Description
What we're looking for 👀
We are in search of a proactive and enthusiastic individual to join Nordigen as a Sales Development Representative. The person will join our Business Development team and help to drive Nordigen's growth in the European market and beyond. This is a junior to mid-level position where being resourceful and quick on your feet will be the key to success.
We are looking for people that are passionate about what they do and don't come to work simply because they are paid to do so. We are here to revolutionise open banking and the way financial institutions control access to our personal data - if you enjoy hard challenges, value learning and want to create an impact, then this is a place for you.
Requirements
What excites us 😍
1-2 years of experience in sales, business development, account management or CSM;
Passion for driving sales and providing excellent customer service;
Track record of closing leads;
Fluency in written and spoken English;
Native German;
Excellent teamwork and communication skills;
Drive, grit and willingness to experiment & learn.
Duties
What excites you 🤩
Owning the relationship-building process with leads and customers;
Identifying clients' needs and matching the needs with Nordigen services;
Onboarding leads so they become customers;
Converting clients from free to paid by educating them about premium services;
Partaking in targeted outbound customer outreach;
Proactively communicating feedback and suggestions to team members on relevant market/customer needs;
Efficiently managing communication, activities, and important customer information in Nordigen's CRM system (Pipedrive);
Keeping up to date with Nordigen's products, services and new features, and striving to become a subject matter expert;
Being proactive in voicing your ideas on how to improve the sales process and supporting Nordigen's vision for exponential growth.
Proposal
Benefits 👍
💰 Salary between EUR 1400-2100 (gross)
⏰ Flexible working hours
🏢 Option to work from home or in our Riga city centre office
💉 Health insurance
💻 Tech of your choice
📖 Annual learning budget and unlimited library
☘️ Employee stock option plan
⏳ Extra paid time off for birthdays, sick days and study leave
🤗 Supportive and driven team
🚣 Team activities
📈 Growth opportunities
👑 Ownership
🔥 The opportunity to join one of the hottest, fastest-growing European fintechs
More about the vacancy and application, click here: https://ej.uz/vbw7
Location
---
Vacancies you might be interested in
About the company

Nordigen is a Latvian-based big data startup. We provide free access to bank data and premium data insights, thus allowing companies to connect to banks around the world and apply that data for lending, personal finance and identity verification.

We believe in freely available open banking to all businesses that need it.

Nordigen is all about professional growth, friendly co-workers and a modern work environment. Our mission is to enable greater financial transparency and financial inclusion via open banking.