Universālveikals Bezglutēns aicina kolektīvā Tirgotāju/Projektu vadītāja asistentu
---
Applying for the vacancy has ended
---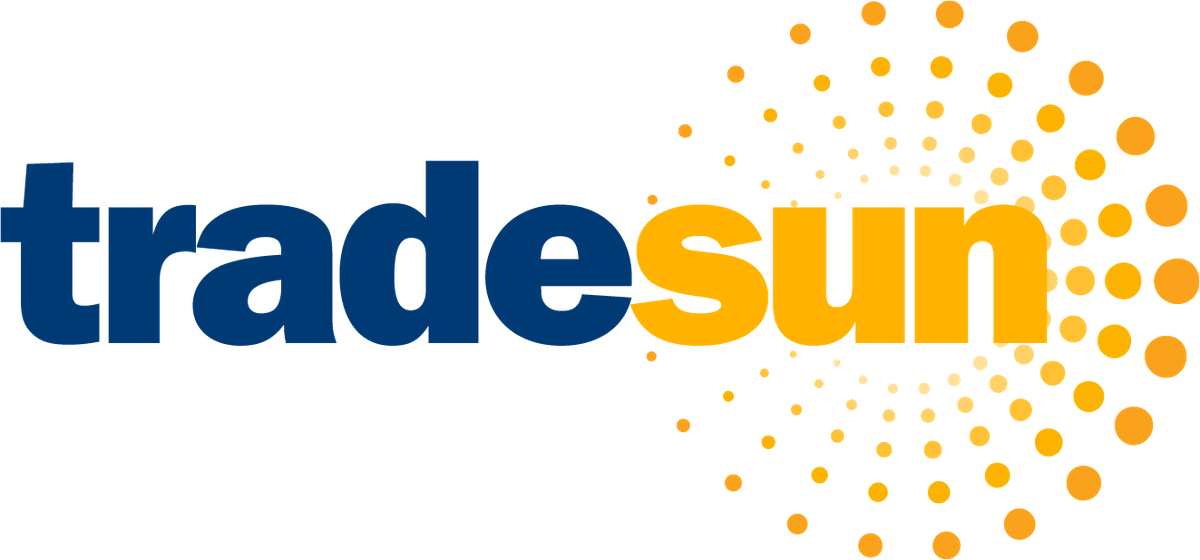 Description
Meklējam kolēģi / praktikantu!
Requirements
Ja Tu:
- spēj rīkoties uzņemties iniciatīvu;
- esi spējīgs komunicēt ;
- spēj darīt dažādus darbus;
- spēj ievērot instrukcijas un darīt darbu.
Duties
Mēs Tev uzticēsim:
- runāt ar ieinteresētiem pircējiem atbilstoši uzņēmumā noteiktajām prasībām;
- darboties ļoti praktiski, samazinot izmaksas un palielinot ieņēmumus;
- veikt nepieciešamās kalkulācijas un piedāvāt savus risinājumus;
- produktu izvietošanu vitrīnās un iniciēt produktu iegādi.
Proposal
Tu iegūsi:
- darbam nepieciešamo apmācību;
- stabilitāti un sociālās garantijas;
- prakses atskaiti un iespēju turpināt darbu;
- Prakses laiks pēc norunas;
- atlaides pirkumiem veikalā;
- ērtu darba vietu Rīgas centra tuvumā.
Location
---
Vacancies you might be interested in
About the company

Forša vieta kur paust savas domas un realizēt tās. Lai veicas!