WEB dizaineris
---
Salary(net): from 750 to 2000 EUR monthly
---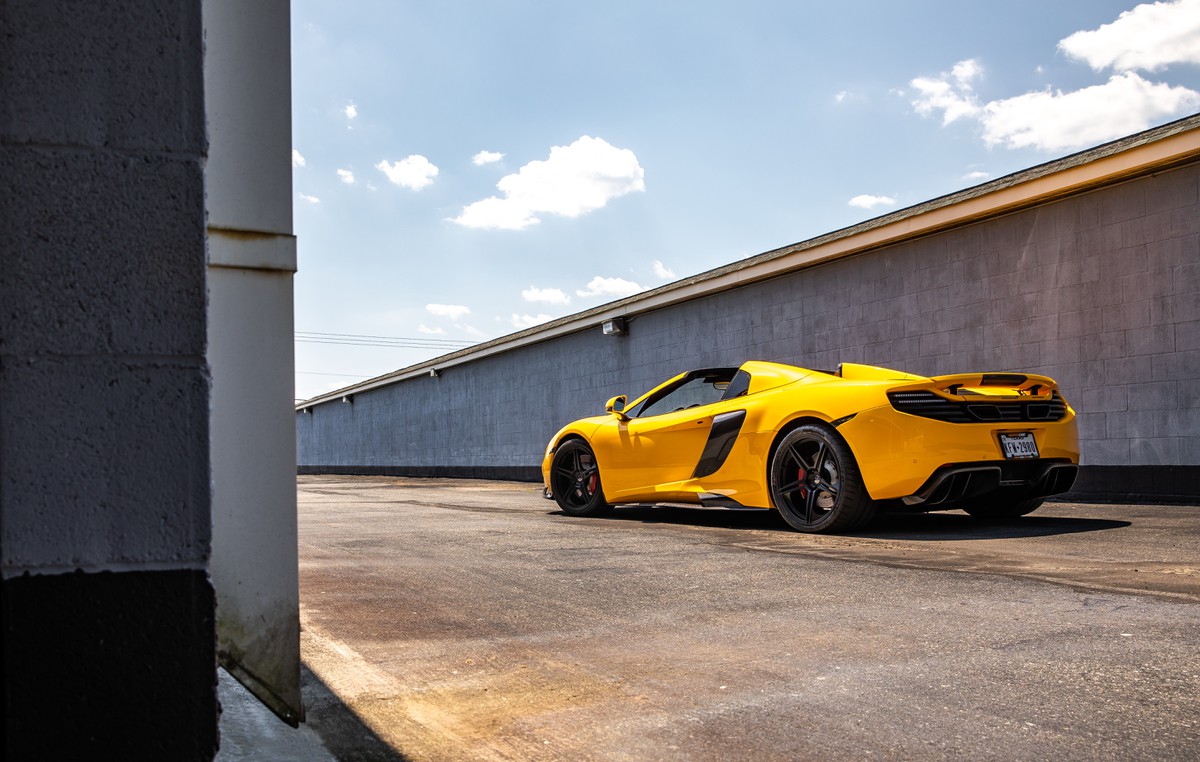 Description
Meklējam web lapu dizaineri vairāk kā 50 mājaslapu izstrādei.
Requirements
Augsta līmeņa angļu valodas zināšanas. Krievu un citu valodu zināšanas tiks uzskatītas par priekšrocību;
Augsta atbildības sajūta;
Spēja strādāt komandā;
Iniciatīva un vēlme pilnveidoties;
Programmēšanas zināšanas un iepriekšēja pieredze var tikt uzskatīta par priekšrocību, bet nav obligāta;
Zināšanas SEO un iepriekšēja pieredze var tikt uzskatīta par priekšrocību, bet nav obligāta.
Lūdzam Jūs nosūtīt savu darbu piemērus uz ep@smw.com ar virsrakstu "WEB 01/21 VĀRDS UZVĀRDS".
Duties
Pamatdarbs:
Mājaslapu izstrāde;
Hostinga nodrošināšana un uzturēšana;
Regulāra mājaslapu pārbaude.
Papildus iespējamie pienākumi, atkarībā no kompetences un vēlmes pilnveidoties:
SEO;
Sociālo tīklu dizaina izveide un uzturēšana;
Mājaslapu programmēšana.
Proposal
Dinamisku darba vidi;
Darbam nepieciešamās iekārtas (dators, telefons u.c.);
Bonusu sistēmu, uzņemoties papildus atbildību;
Draudzīgu kolektīvu;
Būt daļai no uzņēmuma, kas vienmēr attīstās un tiecas būt tehnoloģiju priekšgalā;
Iespēju apvienot darbu ar mācībām (ja tas ir nepieciešams);
Internacionālu darba pieredzi;
Izaugsmes iespējas;
Apmācības kvalifikācijas pacelšanai.
Location
---
Vacancies you might be interested in
About the company

SMW IS RELIABILITY. QUALITY. INNOVATION.

Forward-thinking, industry-leading products, processes and technologies have defined SMW Engineering for more than 15 years.

SMWE is a major metallurgical fabricator serving the aerospace, defense and automotive sectors worldwide. We also provide a full range of technology and engineering solutions and services to clients in the mining, minerals, metals, manufacturing, infrastructure and energy sectors.

We specialize in the development, manufacture and supply of lightweight applications deploying proprietary and generic magnesium and other aluminum-based specialized alloys and hybrid materials.

We are the global leader in forged magnesium wheel blanks, extruded bar, plate and similar fabrications.