Hotel entertainers
---
Salary(net): from 400 to 750 EUR monthly
Applying for the vacancy has ended
---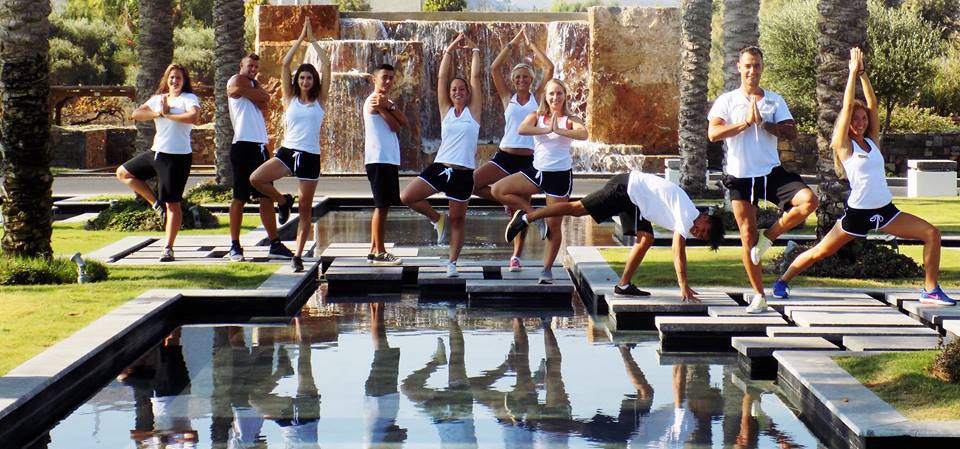 Description
We are looking for students ready to make internships during Summer season 2020.
Be a member of our Entertainment Teams in the most attractive Hotels all over Greece and Cyprus.
As a member of our Entertainment - Animation Teams you will take a part in daily activities performance, such as pool games, beach games, volleyball, table tennis, football, basketball, water polo, aerobics, aqua gym, darts, etc., for all the hotel guests and also have full program for the kid's club. As well as you will have an opportunity to enjoy participating in different evening events.
Entertainers castings in Baltics already this March. We will have selection in 5 cities: Daugavpils, Riga, Vilnius, Kaunas and Klaipeda.
Do not wait till the last minute APPLY NOW, send your CV to amberjobeu@gmail.com and have the best summer ever !
If you are student you can participate in our program with Erasmus + scholarship.
More information about our events and entertainers selection in Facebook page: https://www.facebook.com/amberjob.eu/
Requirements
Candidates must have:
- Good presence and health;
- Good skills in interaction with guests;
- Team player skills;
- Good English language skills any other foreign language is an asset;
- EU passport or EU Resident Permit Card;
- To be available to work at least 3 months.
Duties
You will be a member of entertainment team. Your duties will be to communicate with hotel guests, to organize activities and event for kids and adults.
Proposal
We offer:
-Hotel scholarship
-FREE accommodation
-FREE food
-Holiday working environment
-International experience
Location
---
Vacancies you might be interested in
About the company

Company Amber Job is official representative of the biggest Greek entertainment company Remarc International in Lithuania, Latvia and Poland. We are offering for students and young people to make paid internships in Greece.