Tūrisma pasākumu organizēšana
---
Applying for the vacancy has ended
---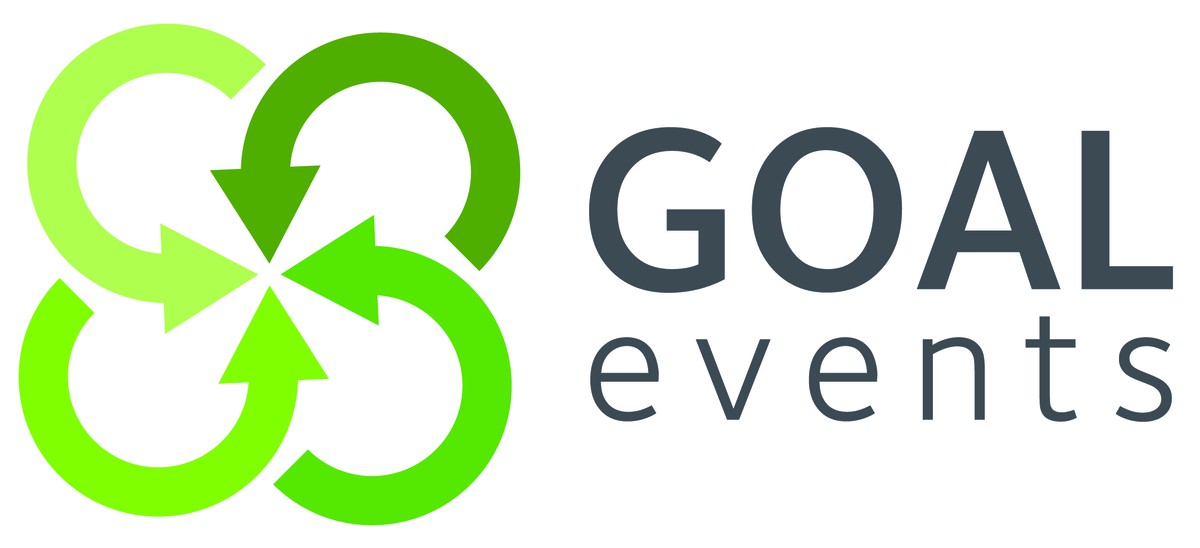 Description
Ja vēlies: piedalīties korporatīvo pasākumu organizēšanā, komunicēt ar sadarbības partneriem un parūpēties par visām ar projektu saistītām detaļām, lai pasākums izdotos lielisks un neaizmirstams, tad šī būs prakse tieši Tev!
Prakse: gan birojā, gan ārpus tā - projektu laikā.
Prasības kandidātiem:
• Labas angļu valodas zināšanas gan mutiski, gan rakstiski;
• Radoša pieeja darbam, spēja mācīties un attīstīties, augsta atbildības sajūta;
• Labas prasmes darbā ar MS Office
Minimālais prakses ilgums 2 mēneši.
Piedāvājam gan pilna,gan nepilna laika prakses iespējas.
CV un motivācijas vēstuli sūtīt uz: rasa@goalevents.com
Location
---
Vacancies you might be interested in
About the company

SIA "Goal Events Group" ir viena no vadošajām tūrisma biznesa kompānijām Latvijā.

Organizējam Incentive braucienus grupām, korporatīvos pasākumus un starptautiskas konferences Latvijā, Lietuvā un Igaunijā!