Online tour of the company "Three L Technologies" SIA
SIA "Three L Technologies" • Week of Open Doors in companies • Published at 20:31, 13.10.2021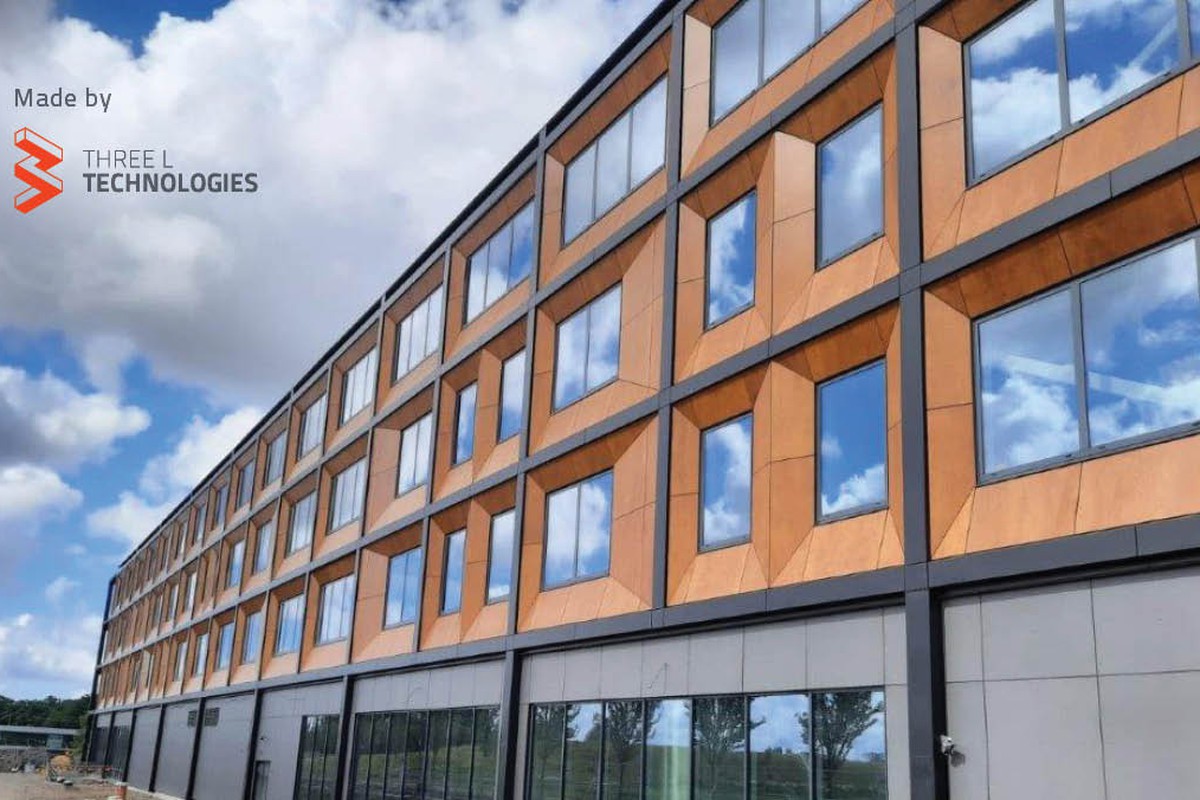 Description
We are inviting the students of technical specialties, who want to learn more about the daily life of an international construction company, to join our online tour.
In the tour, you will gain a more clear perspective about the scope and inner structure of our company. You will also be able to take a peek behind the scenes - see the benefits and challenges that arise when working in an international environment.
You will also learn of modern methods for leading company projects, such as the use of Agile, its comparison to the Administrative leading style, and the added value that the project leadership method Agile can bring to the company.
Event times
Event time
Duration
Available places
Apply until
Apply individually
Apply as group
10:00, 03.11.2021
1 hour
11
19:00, 01.11.2021
Ended
Ended

Additional information about current event time




The online tour is intended for technical college and university students, who want to learn the path to success!

To be able to fully participate in the online tour, you will need MS Teams software, as well as a camera and a microphone.
Location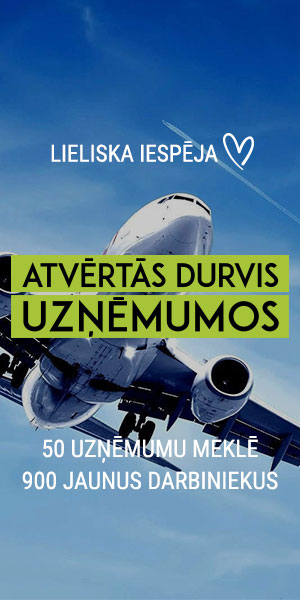 Similar events