Ekskursija SIA "Severstal Distribution"
Due to a state of emergency, the event is canceled for an indefinite period.
Severstal Distribution • Week of Open Doors in companies • Published at 13:41, 06.03.2020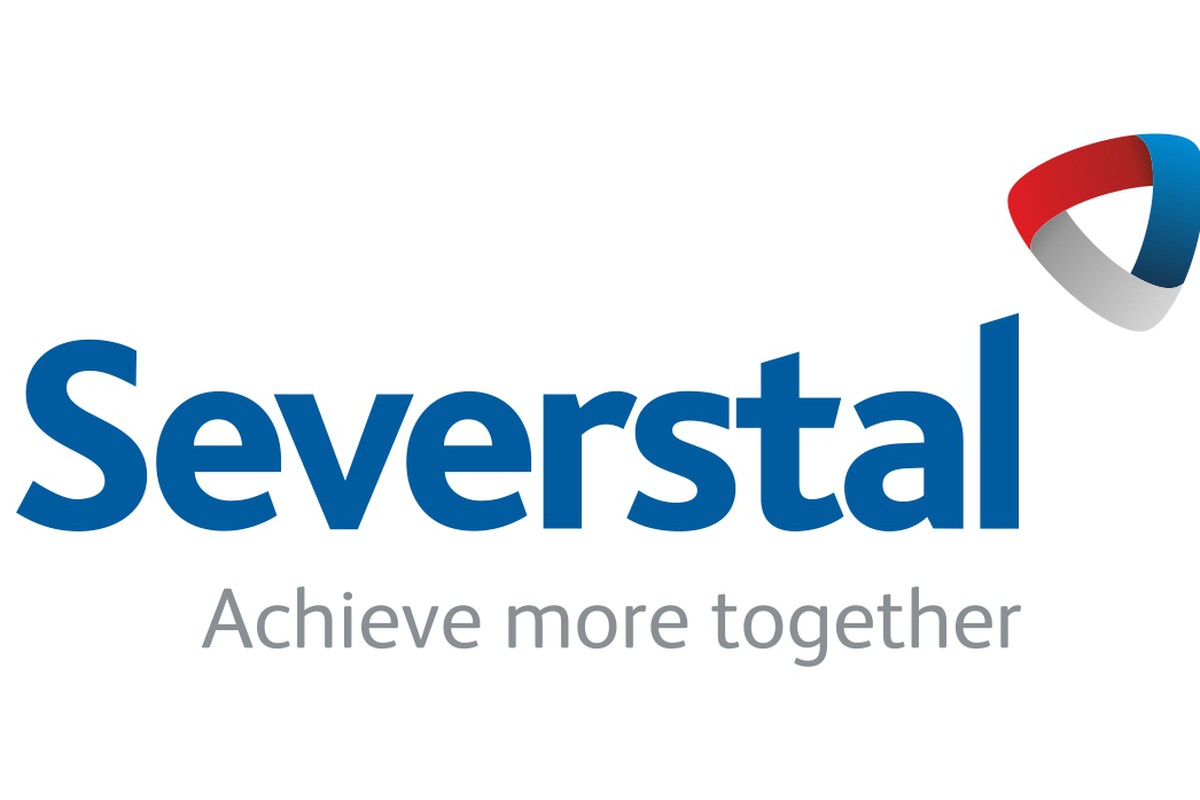 Description
Atvērto durvju dienas pasākuma norises laiks tiks mainīts!
Kad būs zināms jaunais datums un laiks, tad sazināsimies ar interesentiem individuāli un atjaunosim pasākumu šeit.
Vai esi redzējis, kā tiek pārvietots 13-tonnīgs tērauda rullis? Vai zini, ka Latvijas lielākais rūpniecības uzņēmums eksportē savu Rīgā ražoto produkciju uz desmit Eiropas valstīm marķējot to ar uzrakstu Made in Latvia?
Ja vēlies to redzēt un, iespējams, pēc tam iziet PRAKSI (apmaksātu!) starptautiskajā uzņēmumā – nāc ciemos pie SIA "Severstal Distribution" 2020. gada 31. martā.
Darba drošības apsvērumu dēļ, lūgums meitenēm ierasties garās biksēs un apavos bez papēžiem. Ekskursantu skaits ir ierobežots (25 vietas), tāpēc pasteidzies pieteikties!!
Event times
| Event time | Duration | Available places | Apply until | Apply individually | Apply as group |
| --- | --- | --- | --- | --- | --- |
| 12:00, 31.03.2020 | 1.5 st | 19 | 16:00, 29.03.2020 | Ended | Ended |
Location