Atvērto durvju diena Citadele bankā
Due to a state of emergency, the event is canceled for an indefinite period.
Citadele banka • Week of Open Doors in companies • Published at 21:05, 05.03.2020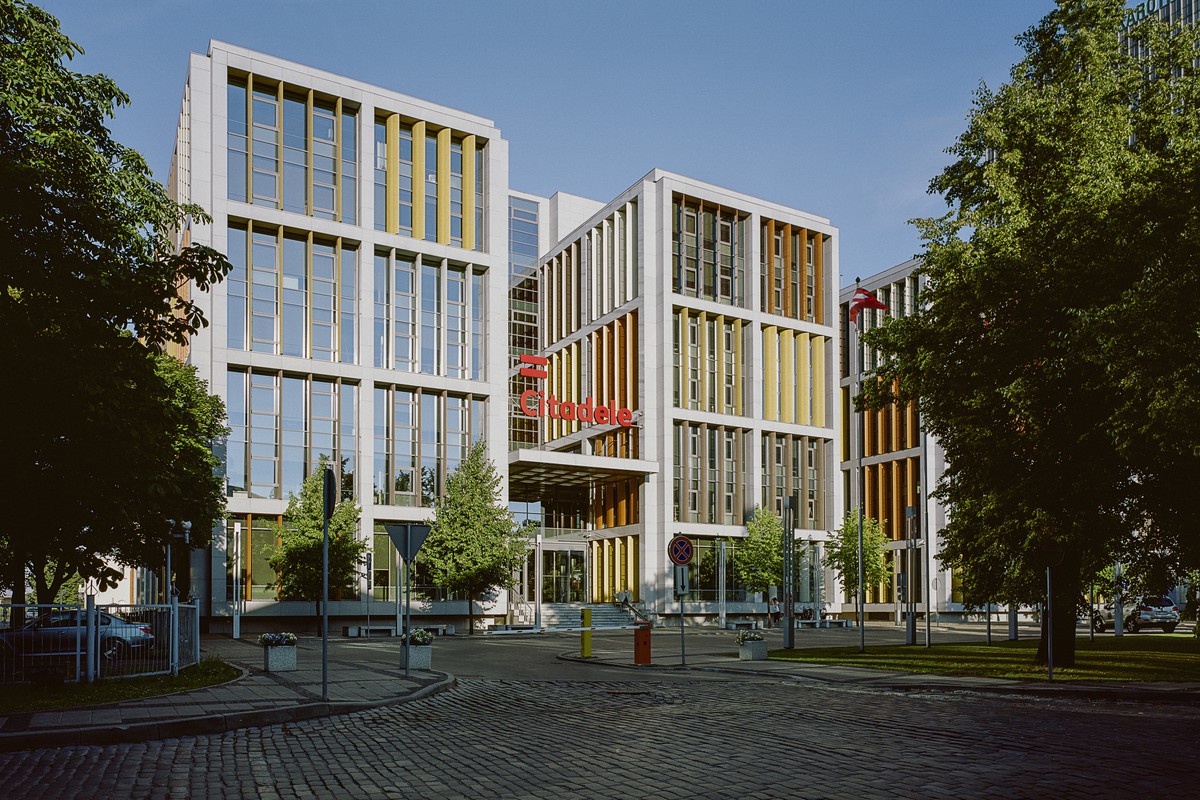 Description
Atvērto durvju dienas pasākuma norises laiks tiks mainīts!
Kad būs zināms jaunais datums un laiks, tad sazināsimies ar interesentiem individuāli un atjaunosim pasākumu šeit.
Mūsu apņemšanās sniegt labāko klientu apkalpošanas servisu ir ļāvusi Citadelei saglabāt pirmo vietu starp Latvijas bankām - ikgadējā uzņēmuma Dive klientu servisa novērtēšanas pētījumā jau piekto reizi mēs tikām atzīti par banku ar labāko klientu apkalpošanas servisu Latvijā.
Kā Tev šķiet, kā mums tas izdevās?
Klientu apkalpošanas serviss ir tā daļa, ko Tu redzi un sajūti ar mums sazinoties. Aiz tā visa darbojas vēl daudz citu cilvēku, kuru kopīgais darbs rada jaunas kartes, uzlabo mobilo aplikāciju, atvieglo tieši Tavu ikdienu.
Vai zini kādu profesiju pārstāvji ikdienā kopā strādā, lai klienti varētu izmēģināt vēl un vēl jaunas iespējas?
Nāc uz Atvērto durvju dienas pasākumu un mēs Tev par to pastāstīsim!
Event times
| Event time | Duration | Available places | Apply until | Apply individually | Apply as group |
| --- | --- | --- | --- | --- | --- |
| 10:00, 31.03.2020 | 3 h | 13 | 00:00, 25.03.2020 | Ended | Ended |
Location