Nāc ciemos uz augsto tehnoloģiju uzņēmumu - Inbox.lv!
Due to a state of emergency, the event is canceled for an indefinite period.
Inbokss • Week of Open Doors in companies • Published at 13:17, 03.03.2020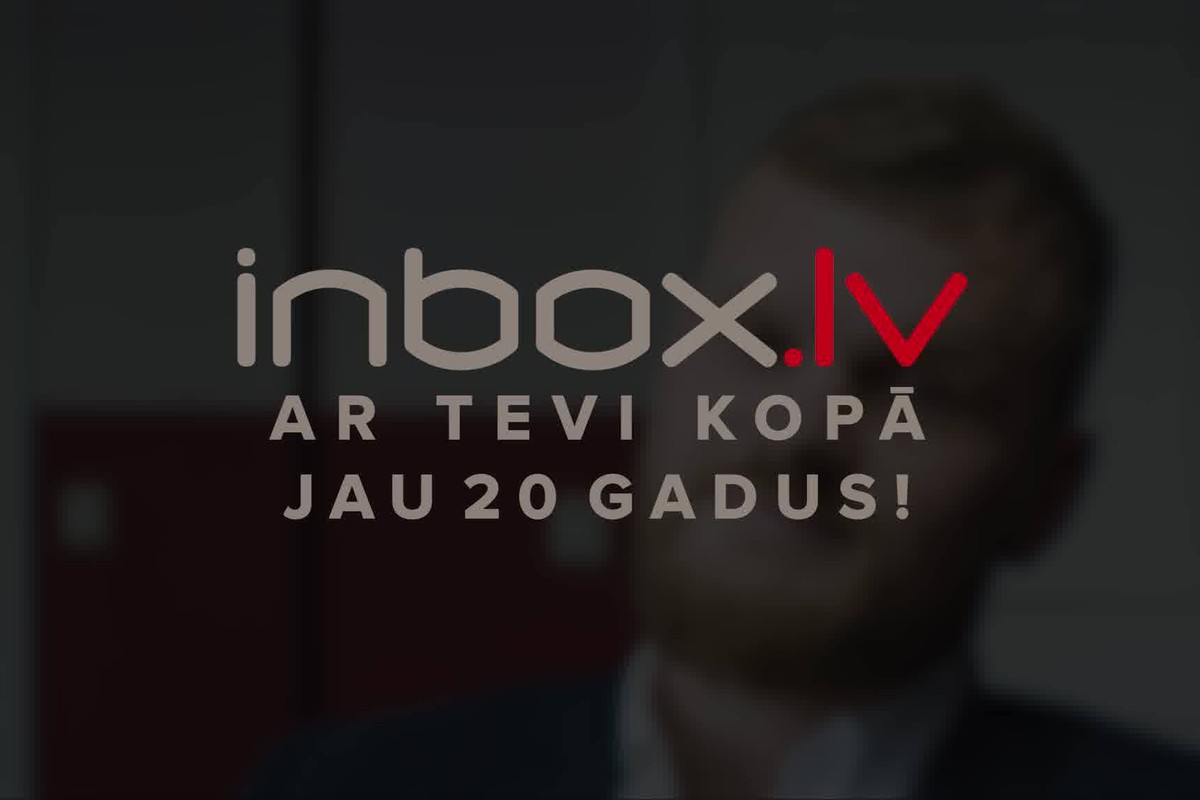 Description
Vēlies ieraudzīt pašmāju mīlētākā IT uzņēmuma ikdienu, iepazīties ar dažādu profesiju pārstāvjiem un uzzināt daudz interesantus faktus par Inbox.lv?
Piesakies un gaidīsim Tevi ciemos 31. martā!
Event times
| Event time | Duration | Available places | Apply until | Apply individually | Apply as group |
| --- | --- | --- | --- | --- | --- |
| 13:00, 31.03.2020 | 3 stundas | 10 | 15:00, 27.03.2020 | Ended | Ended |
Location