Atvērto durvju diena ALSO Cloud Latvia
Due to a state of emergency, the event is canceled for an indefinite period.
ALSO Cloud Latvia, SIA • Week of Open Doors in companies • Published at 13:54, 21.03.2019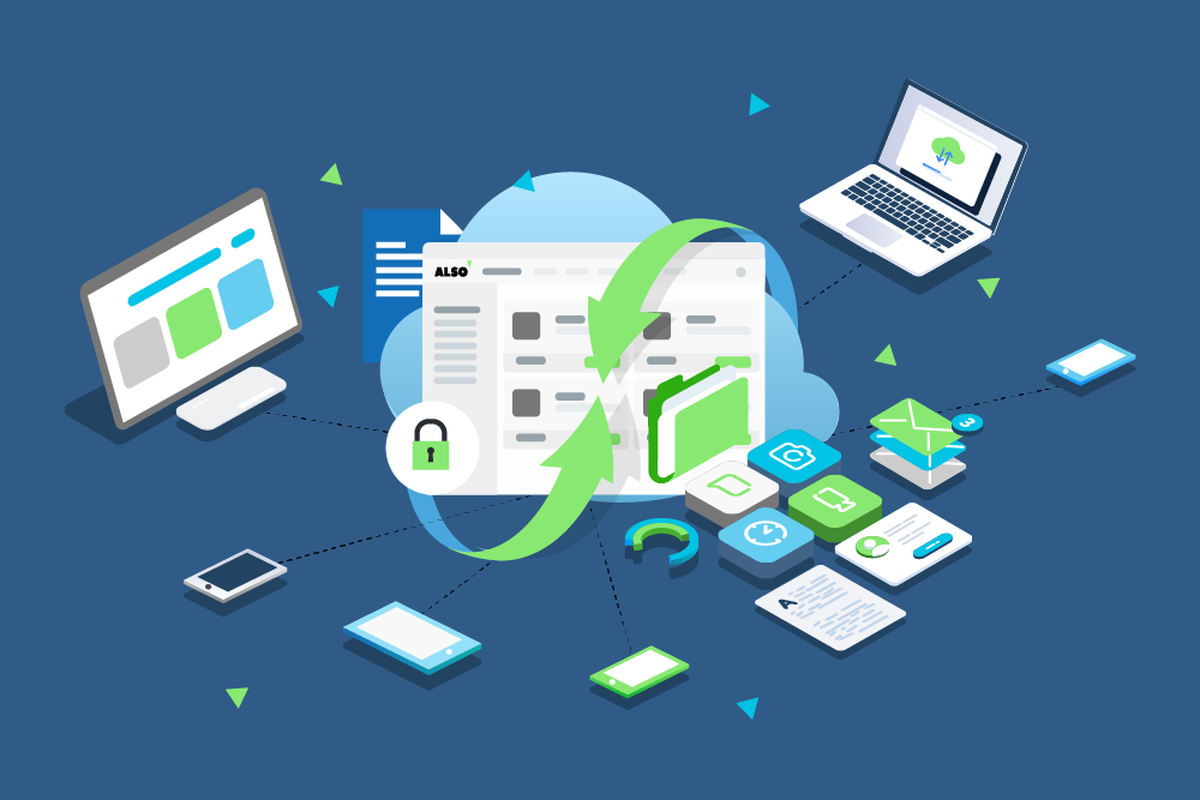 Description
ALSO Cloud Marketplace ir kas daudz vairāk par automātisku mākoņpakalpojumu izveidošanu. Tā ir visaptverošākā tiešsaistes birža tirgū ar pārdošanas, atbalsta, atskaišu un pašapkalpošanās funkcijām dažādiem mākoņpakalpojumiem.
Laipni aicināti visi interesenti uz mūsu atvērtajām durvīm, kuras laikā Tevi sagaida: uzņēmuma apskate, prezentācija par uzņēmumu un tā darbību, prezentācija par pārstāvētākajām profesijām uzņēmumā un nformācija par darba/ prakses iespējām uzņēmumā
Īpaši gaidīsim jau strādājošos un topošos software developer, UI/UX designer un IT Systems Engineer. Tiekamies!
Event times
| Event time | Duration | Available places | Apply until | Apply individually | Apply as group |
| --- | --- | --- | --- | --- | --- |
| 11:00, 10.04.2019 | - | 18 | 15:00, 09.04.2019 | Ended | Ended |
Location