Atvērto durvju diena (on-line event)
KRONOSPAN Riga • Week of Open Doors in companies • Published at 13:52, 19.09.2023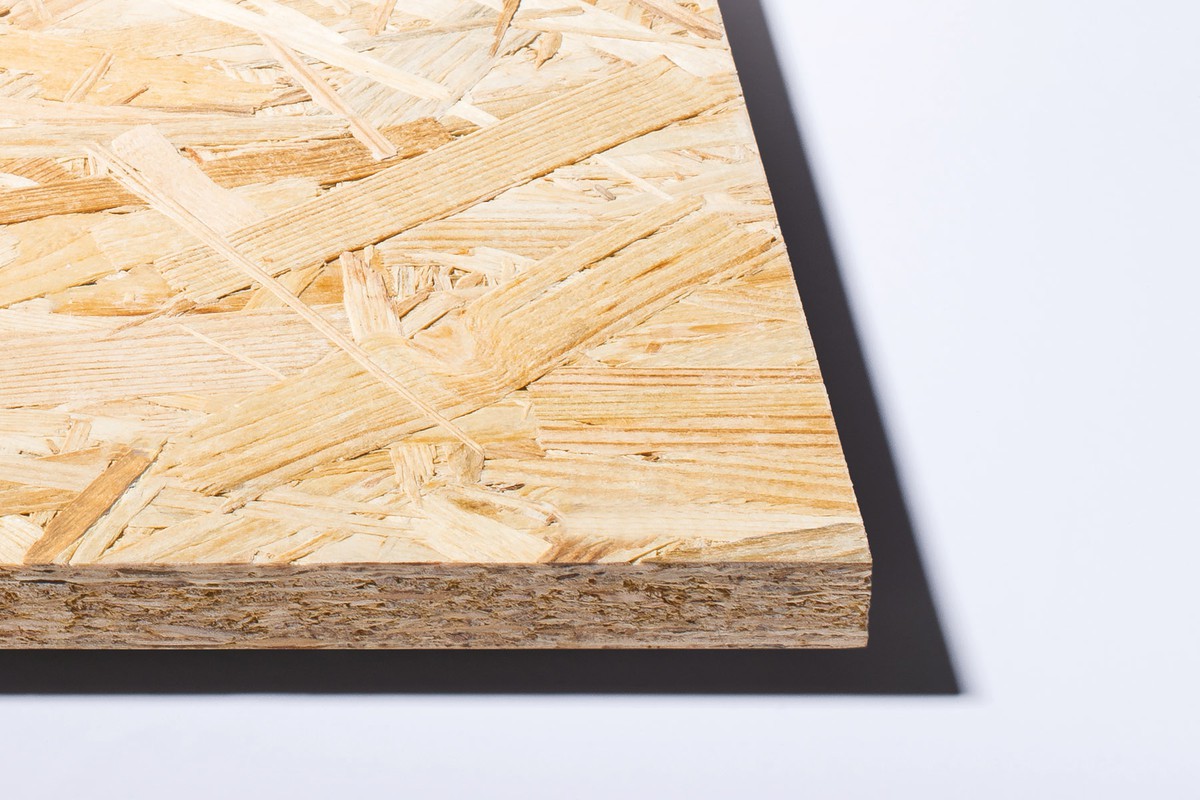 Description
Kronospan uzņēmumu grupa ir viens no pasaulē vadošajiem koksnes paneļu ražotājiem. Kopš 2005. gada grupa pārstāvēta Latvijas galvaspilsētā Rīgā. Kronospan Rīga iezīmēja savu ievērojamo atrašanās vietu Latvijā, Rīgā kā viens no vairākiem desmitiem Kronospan objektu visā zemeslodē.
Kronospan Riga lepojas ar savu vadošo lomu koksnes plātņu ilgtspējīgā ražošanā, izmantojot izejmateriālus, kas sertificēti saskaņā ar FSC (Meža stjuartu padome ®) un PEFCTM (Meža sertifikācijas programma) piegādes ķēdes sertifikātiem. Mūsu novatoriskā pieeja ietver koksnes atlieku izmantošanu tādu jaunu produktu ražošanā, kuriem ir tāda pati kvalitāte kā koka paneļiem, kas ražoti ar svaigu koksni.
Kronospan group of companies is one of the globally leading manufacturers of wood-based panels. Since 2005, the group is represented in the capital city of Latvia, Riga. Through acquisition of a locally based company Bolderāja, Riga marked its significant location as one of several dozen Kronospan facilities across the globe.
Kronospan Riga is proud of its leading role in sustainable manufacturing of wooden boards using raw materialthat is certified in line with the FSC (Forest Stewardship Council®) and PEFCTM (Programme for theEndorsement of Forest Certification) supply chain certificates. Our innovative approach includes using woodresidues in manufacturing of new products featuring the same quality as the wooden panels manufactured with fresh wood would have.
Event times
Event time
Duration
Available places
Apply until
Apply individually
Apply as group
11:00, 11.10.2023
1
65
15:00, 10.10.2023
Apply
Apply

Additional information about current event time




Atvērto Durvju Dienas ietvaros uzņēmums aicina ciemos topošos speciālistus šādās profesijās:


Mehāniķus;
Elektriķus;
Atslēdzniekus;
Elektronikas speciālistus;

Ražošanas līnijas operatori


Pasākuma laikā Jums būs iespēja parunāt ar uzņēmuma darbiniekiem, iepazīt OSB un KSP ražošanas procesus un nianses, kvalitātes kontroles sistēmas, uzdot sev interesējošos jautājumus par ražošanas specifiku, darba iespējām, u.c.
Location