Open Door week 2023: Get to know Cognizant (remote session)
Cognizant (GB) Limited filiāle Latvijā, AKF • Week of Open Doors in companies • Published at 16:43, 06.03.2023
Description
Cognizant is an American multinational information technology services and consulting company, that helps companies modernize technology, reimagine processes and transform experiences so they stay ahead in a fast-changing world.


Join us for a remote session on March 29, 13.00 - 15.00, to learn more about the Riga delivery center and life here. By joining this session, you will get to know more about our AIA, Salesforce, and QA teams, what these teams work daily, and what your potential career at Cognizant can look like. You will also learn, what other technologies Cognizant work with locally and what skills are needed to succeed in the Information Technology industry.


The session is done remotely through Microsoft Teams. Please register to receive the link.
Event times
Event time
Duration
Available places
Apply until
Apply individually
Apply as group
13:00, 29.03.2023
2 hr
84
11:00, 29.03.2023
Ended
Ended

Additional information about current event time




We invite you to apply to the remote "Get to know Cognizant" session.

After applying, you will receive a confirmation email that will include a link to the event.
Location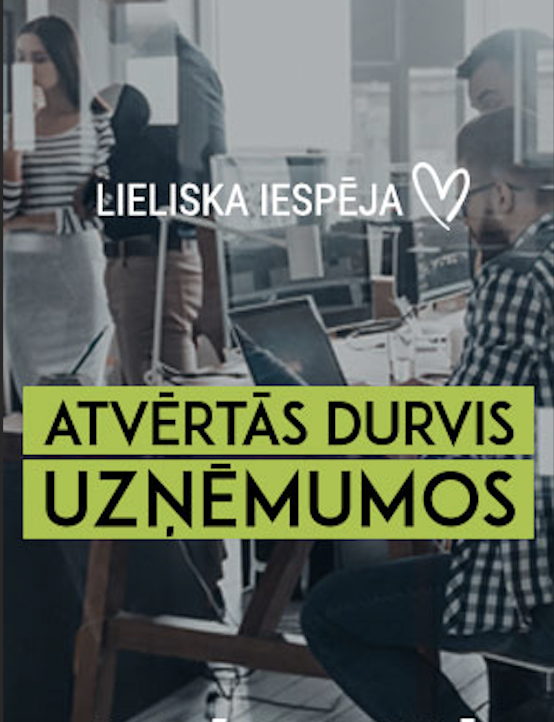 Similar events