Atvērto Durvju diena @Magebit
Magebit • Week of Open Doors in companies • Published at 15:20, 03.03.2023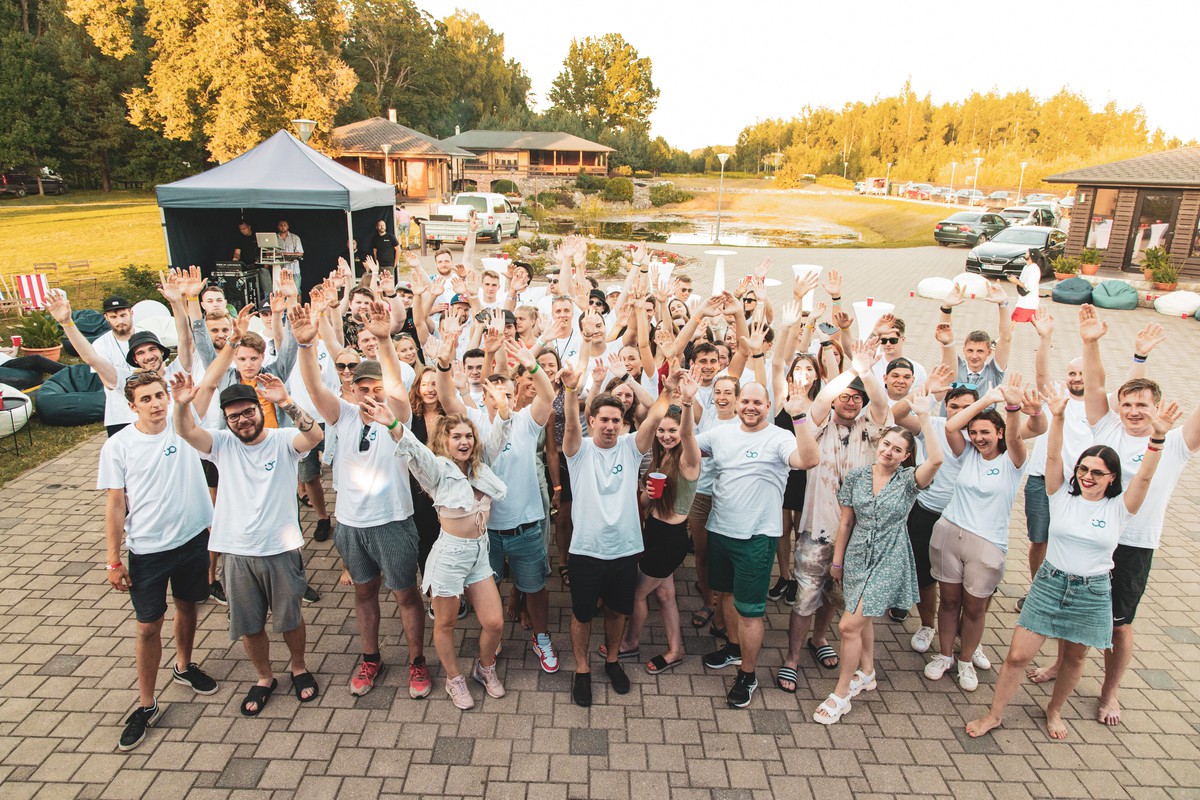 Description
Are you interested to become a programmer and want to know what happens behind the scenes of programming? Send us your application!
During the meeting, you will be able to find out:
What does Magebit do?
What is e-commerce?
What does an IT project consist of?
What does the daily work day of a "Web developer" look like?
As well as participate in a programming workshop together with one of our professional web developers.
During the meeting, participants will also be able to apply for Web development internships or full/part-time jobs in the company and, of course, have a good time!
Event times
Event time
Duration
Available places
Apply until
Apply individually
Apply as group
11:00, 29.03.2023
4 hours
0
10:00, 27.03.2023
Ended
Ended

Additional information about current event time




If you wish to participate in the workshop, please mkae sure you take your laptop with you!
Location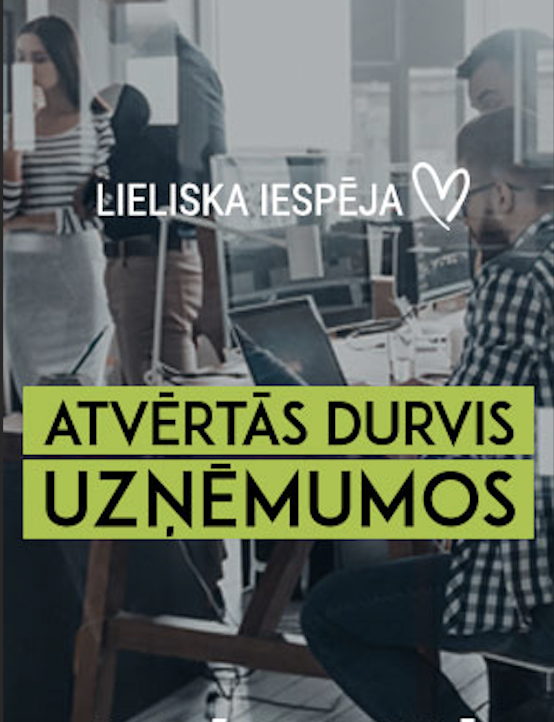 Similar events