Great job in Cafe-Pizzeria - EASY TO COMBINE WITH STUDIES!
---
Salary(net): from 300 to 600 EUR monthly
Applying for the vacancy has ended
---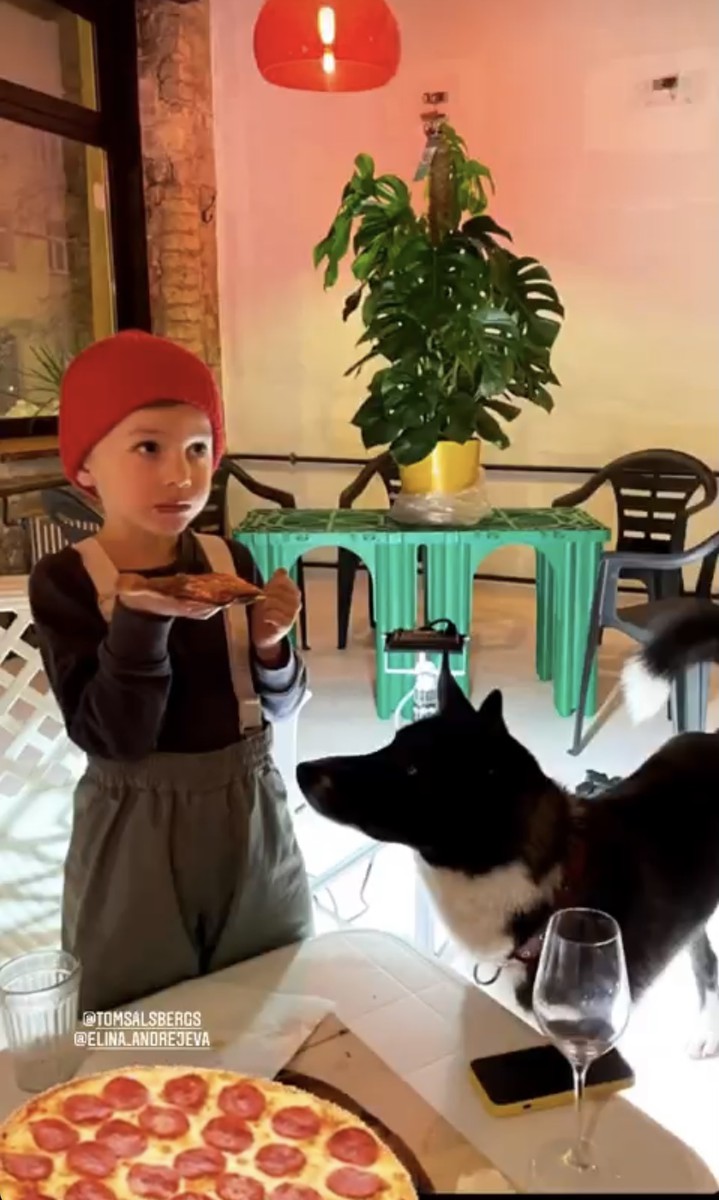 Description
Jauna picērija pilsētas centrā (cēsu iela) meklē vidusskolniekus darbam pēc skolas! Nebaidies un sūti CV! Gribam satikt enerģiskus un pozitīvus jauniešus! Darbs vispār nav sarežģīts un iemācās visu uzreiz un katrs! Ideāls veids kā nopelnīt un savienot ar skolu! Meklējam gan cepējus, gan viesmīļus, gan trauku mazgātājus! Samaksa uzreiz pēc darba (tajā pašā dienā)
Super,)
Requirements
A new pizzeria is looking for Great people for various positions including baker, dishwasher and waiter! No need for any kind of special education! Easy to learn and work right away! Easy to combine with studies! Night shift also possible! Very friendly team and boss! Don't hesitate and send us an email and we will be more than happy to meet you in person and hopefully start working with you in the coming days! Payment the same day after the shift!
see you soon ,)
Duties
Dishwashing
Pizza Baker
Coffee maker - Barista
Waiter
Positive attitude for Life:)
Proposal
All kind of. All kind of Night shifts are also an option. Payment the same day after the working hours! Drinks and pizza (as dinner) is offering and payment free for the employees during their working hours!
We Can't wait to meet you,) Please send your CV and motivation letter to kafe.circus@gmail.com or use internal apply system. Thank you!
Location
---
Vacancies you might be interested in
About the company

Esam no Kuldīgas ar vietu arī Rīgā, beidzot! Ilgi mūs aicināja un gaidīja - nu esam ieradušies! Laikam esam plānāko picu cepēji ar visneparastāko garšu. Ļoti patīk garšīgs, inovatīvas garšās, veselīgs un arī vegānisks ēdiens! Jā!: