Water Purification Systems for Life Science Research
Amerigo Scientific • 18.09.2023 • Other
Amerigo Scientific, a distribution company focused on providing critical products and services to the biomedical and life science communities, recently collaborated with RephiLe to expand access to a series of water purification systems, including Genie, adept, UP, and PURIST Ultrapure for life science research.
"We're delighted to cooperate with RephiLe and support life science studies with our comprehensive water purification systems. With the most advanced electro-deionization (CEDI) technologies, we can meet the needs of various laboratories and pilot production for water purifications." The marketing manager of Amerigo Scientific said.
Water purification is the process of removing undesirable chemicals, biologicals, suspended solids, and gases from contaminated water. A powerful water purification system matters a lot in this process. Amerigo Scientific offers high-performance ultrapure, pure, and reverse osmosis laboratory water purification systems that are designed to suit unique feed water conditions, application needs, and functional requirements. Its systems assist the generation of highly purified water to support specific applications and general laboratory use.
For example, the Genie Direct-Pure Water System (RD0GP050E) combines an optimized sequence of water purification, delivery, and monitoring technologies without compromising water quality in a compact unit. It affords ultrapure water (Type I water) and EDI water (Type II water) from tap water directly, which offers desired solutions for research professionals who work with varieties of applications utilizing Type I ultrapure and Type II pure waters.
In addition to Genie, Amerigo Scientific also supplies adept direct-pure water systems, such as the UP direct-pure water system and the PURIST Ultrapure water system. These systems can be used in a variety of situations, including preparation of molecular biology reagents, buffers, and culture media for cell culture, reagent blank compensation, HPLC mobile phase preparation, feed water for ultrapure water systems, serum blood fractionation, and so forth. Of note, Amerigo Scientific's systems are easy to manage and maintain excellent performances that meet and exceed the ASTM, CLSI, and CAP standards.
About Amerigo Scientific
Amerigo Scientific is a distribution company that focuses on providing critical products and services to the biomedical and life science research communities. RephiLe Bioscience, Ltd. designs and manufactures innovative, golden-standard purification-based products for biotechnology and life science laboratories. The two leading companies have joined efforts to provide customers with a dependable tool that ensures research or outcome qualities at an affordable price.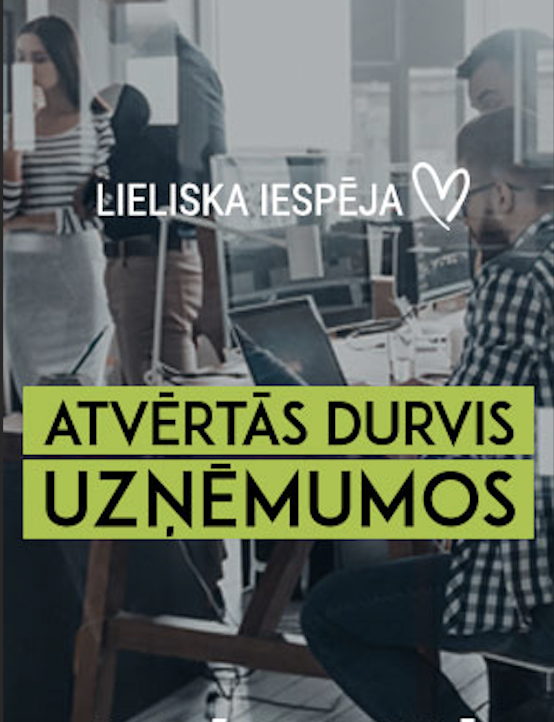 Similar articles
Other • 10:56, 29.09.2023
Other • 13:27, 28.09.2023
Other • 10:12, 29.09.2023
Other • 14:00, 29.09.2023