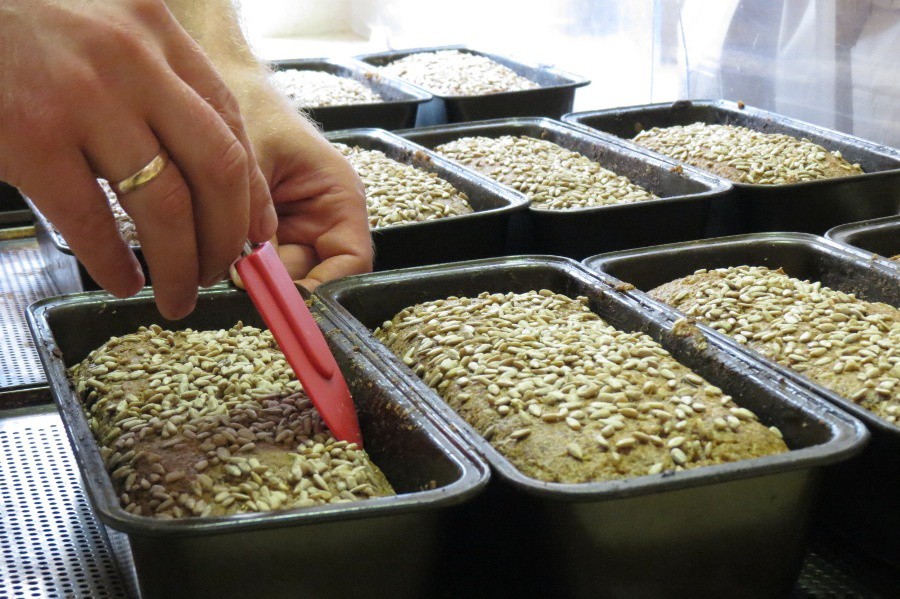 I would like a real practice No
By marking Yes you confirm your interest in gaining experience and practice on-site at this company. Answer the questions carefully and a company representative will contact you.
72.5% of young people receive offers after confirmation
8 565 young people have already got a practice or a job in this way
1.

Ģimenes uzņēmums "Grauda Spēks" piedāvā klientiem graudus, svaigi maltus pilngraudu miltus, pārslas, klijas, zirņus, pilngraudu makaronus, rīsu un griķu nūdeles, garšvielas, tējas, sēklas, riekstus, maizi un konditorejas izstrādājumus. Kas ir maiznieks?