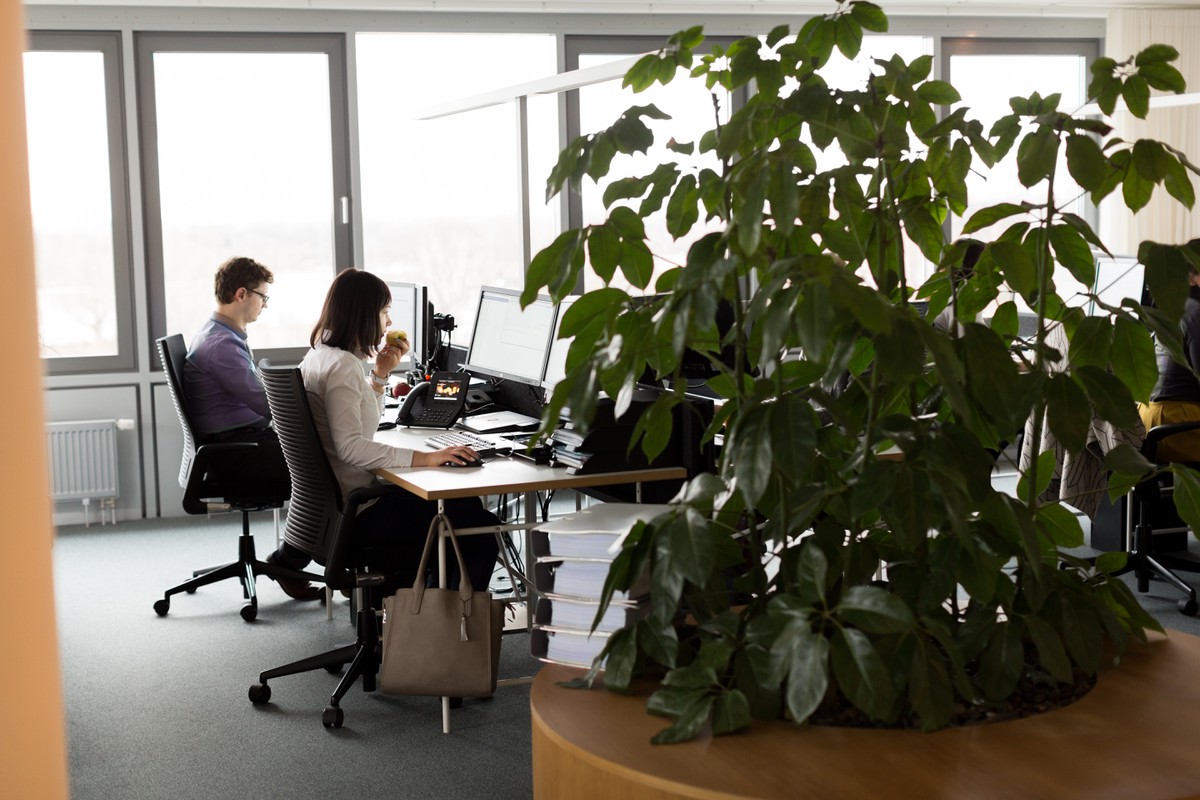 I would like a real practice No
By marking Yes you confirm your interest in gaining experience and practice on-site at this company. Answer the questions carefully and a company representative will contact you.
72.5% of young people receive offers after confirmation
8 565 young people have already got a practice or a job in this way
4.

What motivates you to do something more / better? Choose 2 the most important motivators for you.
Connection (interaction, collaboration with others)
Enjoyment (fun, excitement)
Money
Achievement (success, accomplishment)
Recognition (appreciation, praise, attention)
Creativity (self-expression, novelty)
Learning (knowledge, skills, experience)
Impact (helping others)
Environment (comfortable premises)
Positive attitude