Junior QA Specialist
---
Salary(gross): from 1050 to 1250 EUR monthly
Applying for the vacancy has ended
---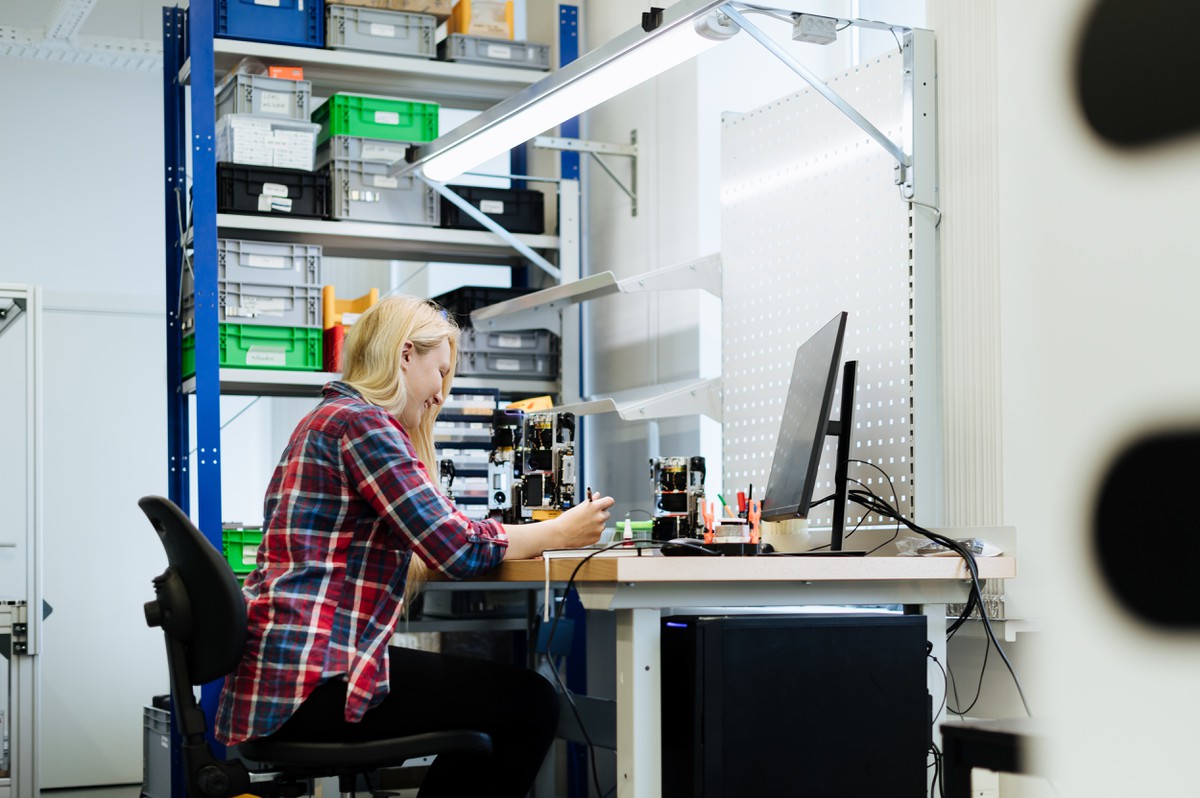 Requirements
Intermediate or advanced computer skills
Education or courses in any technical or IT field will be considered an advantage\
Basic knowledge of software testing will be considered an advantage but is not mandatory
Ability to document and troubleshoot errors
Attention to detail and an analytical mind
English (at least B2)
You as a person:
Enjoy the feeling when an error is found
Can do continuous, repetitive tasks and see the benefit of it
Want to gain experience in manual and software testing
Are more comfortable working with processes than with people
Appreciate working at your own pace
Duties
Perform Giraffe360 camera's final quality tests – physical testing and data output analysis
Software testing
Report bugs and errors to the QA team
Assist colleagues in sending out cameras to our customers
Proposal
Monthly salary 1050-1250 EUR/gross
Flexible working hours
Health insurance after the probationary period
Free Parking
Location
---
Vacancies you might be interested in
About the company

Giraffe360 ir starptautisks un uz izaugsmi vērsts tehnoloģiju jaunuzņēmums, kas izstrādājis mākslīgajā intelektā balstītu produktu nekustamo īpašumu nozarei. Mēs esam radījuši kameru, kas skenē nekustamos īpašumus, radot daudzveidīgu un augstas kvalitātes saturu, lai digitalizētu nekustamo īpašumu tirgu. Giraffe360 atzīts par vienu no Top 100 Nekustamo Īpašumu tehnoloģiju risinājumiem Eiropā. Uzņēmums ir piesaistījis vairāk nekā €20 miljonus riska kapitāla finansējuma un nodarbina vairāk nekā 150 cilvēku visā pasaulē, sniedzot pakalpojumus klientiem vairāk nekā 30 valstīs.