Recruitment Intern
---
Salary(gross): from 1 to 1000 EUR monthly
---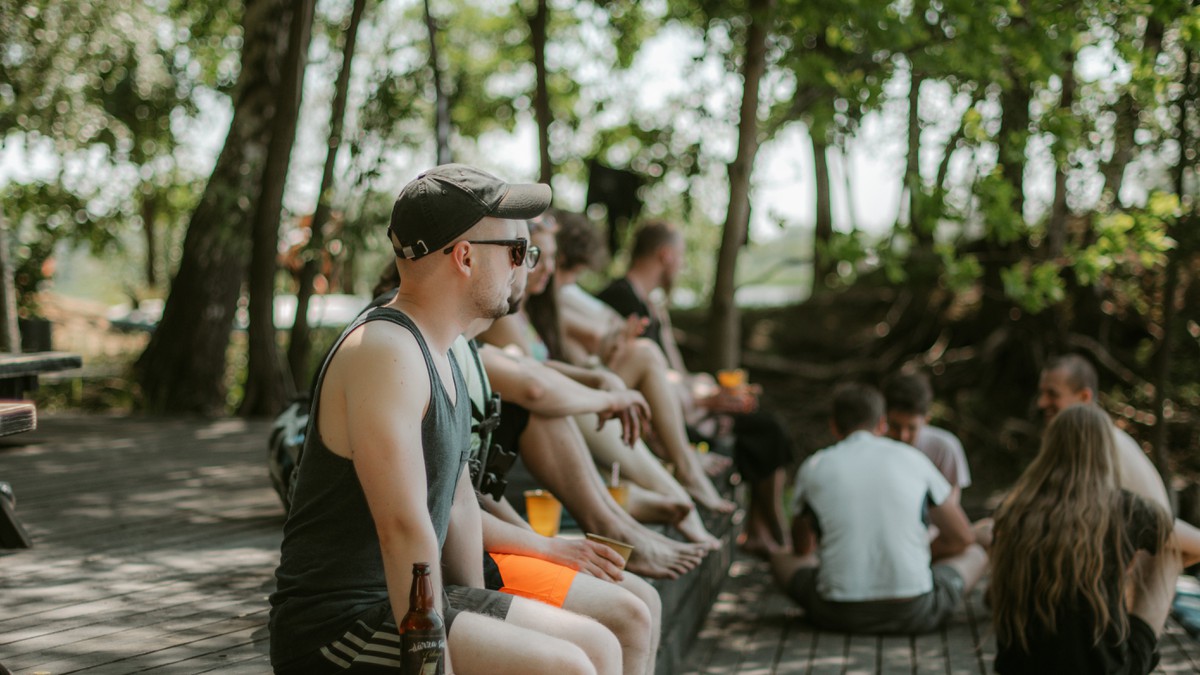 Description
What we're looking for 👀
During the past year, Nordigen has grown from 25 to 70 people. In order to repeat this success, we need your help. Take your chance and join one of the fastest-growing and successful Latvian startups and work side-by-side with our Talent team and CTO.
It will be your task to find the most ambitious developers, work with international staffing agencies, manage the recruitment funnel and create visual materials that show off how amazing Nordigen is.
To start with, this is a 3-month internship but we will be happy to offer a permanent position to the most eager of workers.
We will be excited to receive your application by May 31, 2022, but take into account that they are reviewed on ongoing bases.
Requirements
What excites us 😍
Great communication skills;
Excellent written and spoken English;
Ability to research and dig deep into different concepts;
Willingness to learn and experiment;
Positive and proactive attitude;
Good eye for design and interest in creating visual materials.
Duties
What excites you 🤩
Performing research and digging into the weird parts of the internet to find the best developers;
Brainstorming and thinking of original ways to attract talent to Nordigen;
Creating visual materials, such as pitch decks and presentations;
Managing a recruitment funnel and finding new leads;
Maintaining ongoing communication with the candidates;
Forming Nordigen's "sales" strategy to show us off to the potential talent.
Proposal
What we offer 👍

💰 Salary between 700-1000 (gross)
⏰ Flexible working hours
🏢 Option to work from anywhere
⏳ Extra paid time off for birthdays, sick days and studies
🤗 Supportive and driven team
🚣 Team activities
📈 Growth opportunities
👑 Ownership
🔥 The opportunity to join one of the hottest, fastest-growing European fintechs
Location
---
Vacancies you might be interested in
About the company

Nordigen is a Latvian-based big data startup. We provide free access to bank data and premium data insights, thus allowing companies to connect to banks around the world and apply that data for lending, personal finance and identity verification.

We believe in freely available open banking to all businesses that need it.

Nordigen is all about professional growth, friendly co-workers and a modern work environment. Our mission is to enable greater financial transparency and financial inclusion via open banking.
Other vacancies at Nordigen