Security Manager Associate
---
Salary(gross): from 1000 to 1400 EUR monthly
---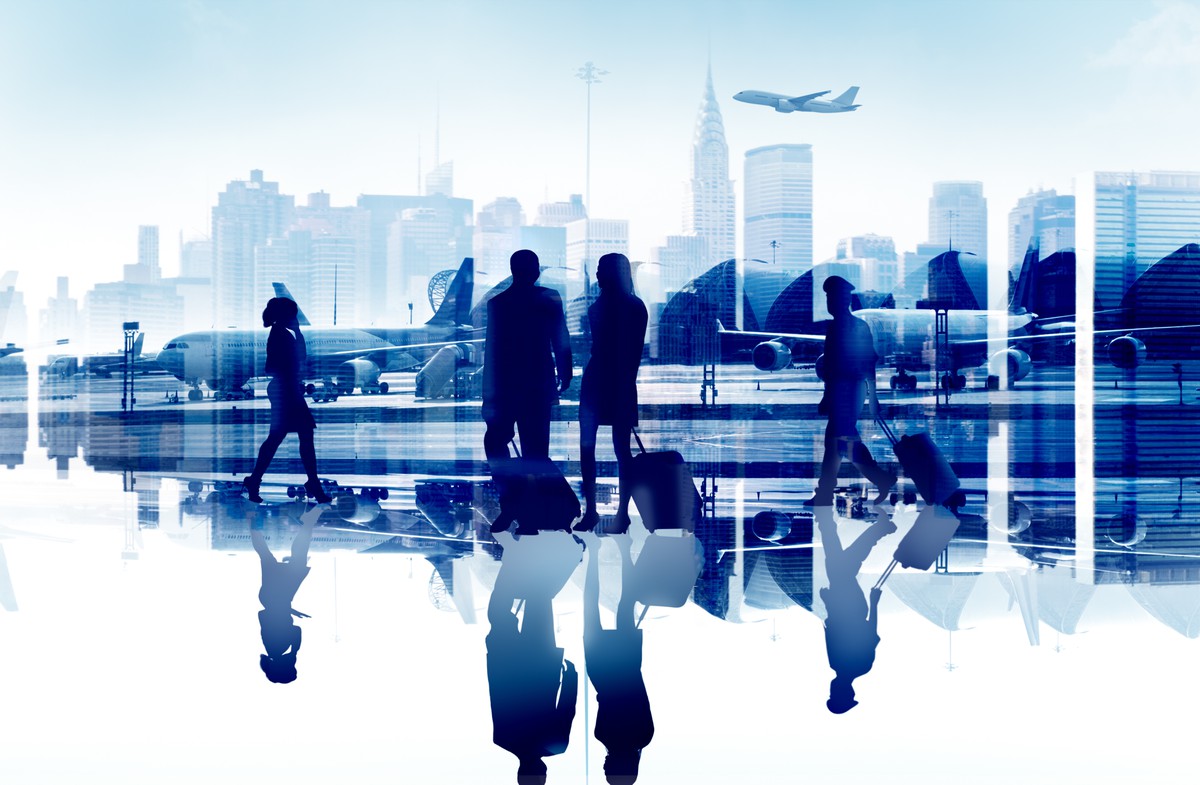 Description
Are you ready to join the leading EU based ACMI airline?
We are looking for new colleagues from all over the world!

This is your opportunity to become a part of a fast-growing and dynamic team as we are expanding our business scope. We are justifiably proud of our reputation for providing top-notch ACMI, charter and cargo services for tier-1 clients worldwide.
No previous experience in aviation? No problem. For certain positions it is not required, as with our training and mentoring programs, your transition into this exciting industry will go smoothly.
We have a highly attractive relocation package to one of our headquarters or working from anywhere in the world with occasional travel to visit your Team.
Offices: Riga, Tallinn, Malta. Vilnius opening Q2 2022.
Office team: over 190 and growing.
Flight team: over 650 and growing.
Awards: many. Recent one - 2019 Best Employer in Latvia in the Transportation Sector award!
Requirements
University graduate or higher professional education;
Good knowledge of the English language;
At least 2 years of professional experience, preferably in one or a combination of the following disciplines: security operations, aviation operations, aviation compliance and quality, or aviation security;
Display a positive, open, and cooperative attitude in order to facilitate a good working relationship with all parties involved while maintaining a critical and analytical mindset;
Ability to handle multiple tasks, priorities under pressure, and challenging interactions in a high-volume, fast-paced environment;
Assertive, tactful with a high ability to deal with confidential information.
Will be considered as an advantage:
Experience creating reports and dashboards;
Previous experience with software like Web Manuals, Q-Pulse, Power BI.
Duties
Monitor the overall security and compliance with applicable regulations and standards of the Operator and the State;
Maintain the program's policies and procedures;
Produce reports (e.g., weekly, monthly, and quarterly reports) on security department performance;
Continual improvement of the security management system;
Review and monitoring of security performance indicators;
Overview of security report and incidents, including trends;
Promote security awareness and security culture;
Perform audits and inspections;
Provide necessary assistance for external and internal auditors;
Register reports and non-conformities from internal and external audits/audits;
Ensure that corrective actions are provided to each non-conformity raised during the audits/inspections;
Ensure that effectiveness of follow-ups and timeliness of corrective actions are considered and registered.
Proposal
Opportunity to work with aviation experts;
Advantage of working in developing, international aviation company with friendly, modern and comfortable work atmosphere;
Fully paid lunch in the office during lunch hours;
Mobile phone and coverage;
24/7 availability of a massage chair;
Fresh fruit every day;
Advanced health insurance;
Aviation industry related benefits;
Corporate & Social events;
Professional and personal development opportunities while working in a fast-developing multicultural environment.
We at SmartLynx have flexibility embedded in our operations and that is not only what we expect from our employees towards us – we at SmartLynx give an opportunity to our employees to work not only flexible working hours, but to also do that in hybrid or even full-remote mode, if the position allows that.
This allows us to employ people all over the world as we are on our way to great expansion.
Successful candidates will receive an invitation to participate in a one-way interview via the HIREVUE platform. Please check your SPAM box for the invitation.
If you are chosen for the next step, you will receive an invitation for an on-line interview.
Apply for this role here: https://ej.uz/tzbg
Location
---
Vacancies you might be interested in
About the company

We are an EU based airline, with headquarters in Riga, Latvia and two subsidiaries in Estonia and Malta.

SmartLynx Airlines specializes in full-service ACMI aircraft lease services and is an acknowledged ACMI, cargo and charter provider in the EU on Airbus A320, A321 and A330 aircraft.

Recognised as one of the top choices for aircraft lease solutions, we are supporting leading airlines with short and long term ACMI services by operating flights in Europe, Asia and Africa.

Our flight crew members represent more than 18 nationalities, speak multiple languages, and the average experience of captains is above 5 300 block hours and for first officers — above 1 900 block hours.

We are a family member of Avia Solutions Group, a leading global aerospace services group with almost 100 offices and production stations providing aviation services and solutions worldwide.
Other vacancies at SmartLynx Airlines