Jurista palīgs
---
---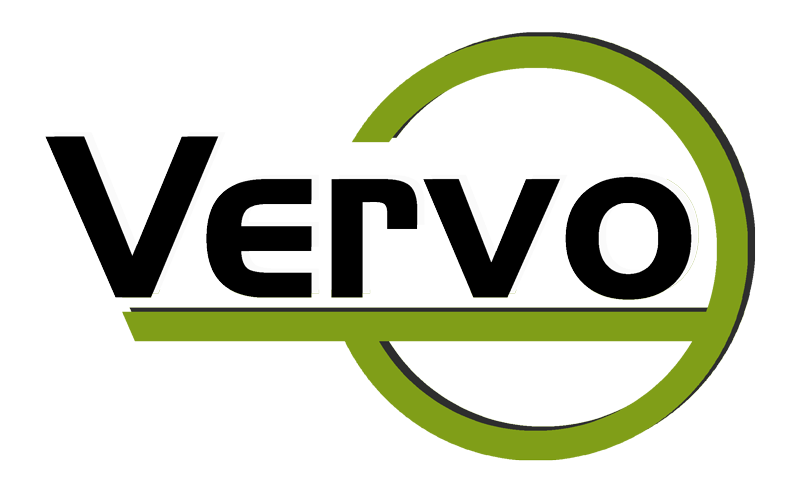 Description
Vēlamais prakses laiks ir 6 mēneši. Prakse ir katru darba dienu no pl.9:00 - 17:30
Requirements
Teicamas latviešu, krievu un angļu valodas zināšanas, augsta atbildības sajūta un neatlaidība, spēja organizēt savu darbu patstāvīgi, augstas darba spējas un stresa noturība.
Duties
Palīdzēt kārtot juridiskos dokumentus, atbilžu sagatavošana uz pretenzijām.
Proposal
Iegūt labu pieredzi strādājot loģistikas uzņēmumā.
Location
---
Vacancies you might be interested in
About the company

Evaluations: 1
SIA Vervo ir strauji augošs transporta uzņēmums, kas piedāvā loģistikas risinājumus. Piedāvājam sekojošus pakalpojumu veidus: Autotransporta kravu pārvadājumi (pilnas kravas, saliktas kravas), aviotransporta kravu pārvadājumi, dzelzceļa kravu pārvadājumi, kuģu kravu pārvadājumi, muitas brokeru pakalpojumi, lielgabarīta kravu pārvadājumi, noliktavu pakalpojumi, bīstamo (ADR) kravu pārvadājumi.